In the Philippines, we equate the Halloween season with Undas, a three-day period where we honor the souls of our loved ones. Normally (pre-panini), people flock to the cemeteries to visit our departed loved ones. Since we're still in the pandemic, we let our departed loved ones visit us instead. 👻 JUST KIDDING!
But yeah, it's also the time where spooky/Halloween-themed specials are aired on TV. Horror movie marathons, paranormal documentaries… you name it!
Bea of Confessions of a Pinay Bookaholic tagged me to do this Undas Book Tag, which Kate of Your Tita Kate made. I'm so happy to jump into this!
I really had fun choosing books that fit into the prompts Kate made. I also decided to pick from the books I read this year. I'll leave a link for each book so you can check them out.
Undas Book Tag Prompts 🎃
Feast : A book with food in the cover
This book fits so much with the prompt because one, it's a cozy mystery, and two, adobo is a staple food we bring when we visit the cemetery. To give you a little bit more context, we Filipinos stay all day or overnight in the cemeteries during Undas so it's kind of a potluck feast too!
Flowers: A book with descriptive writing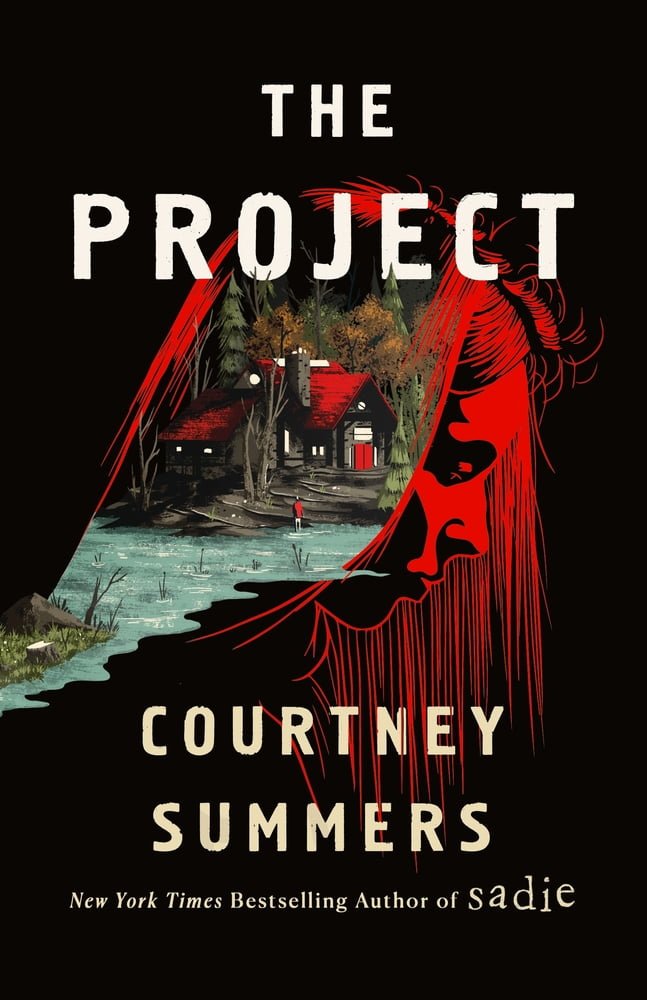 One thing I really love about Courtney Summers' books is her writing style. It's spine-chilling, raw, and evocative which really builds the atmosphere of her stories. The Project was the most recent one I've read from hers and I really enjoyed how well-balanced her writing is. It's descriptive and flowery but it feels very natural to the narrative.
Candles: A book with a hopeful ending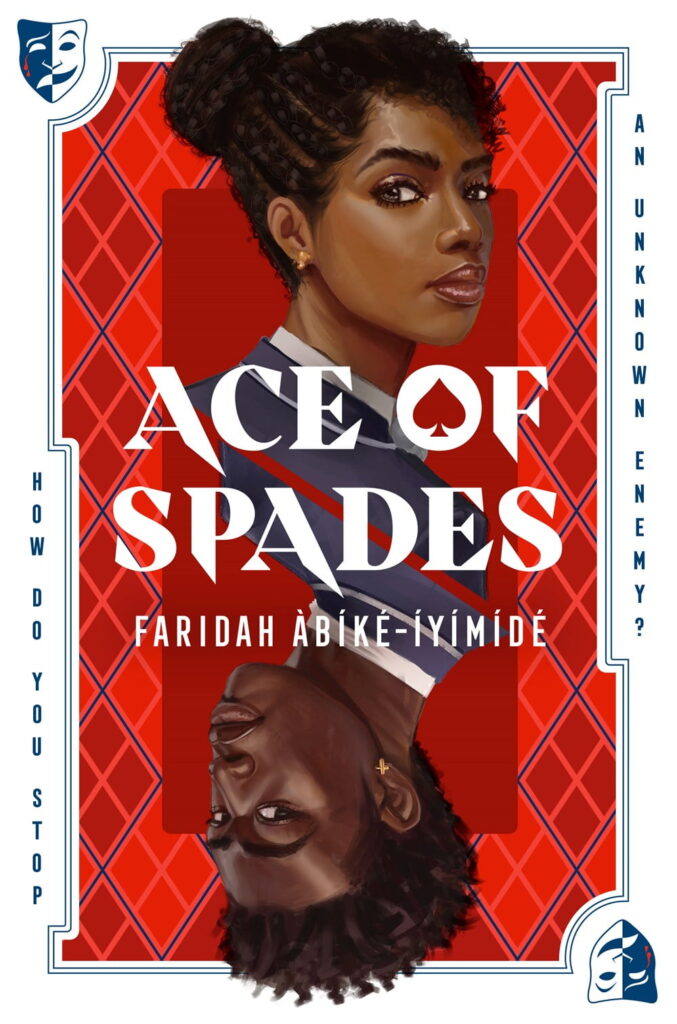 Ace of Spades was a wild ride! I'm still processing my thoughts for this book but it's so good! This book was described as a high-octane thriller, but I think it's not enough? I only have high praises for this book, both in the plot twists and social commentary it conveys about racism. I really enjoyed the epilogue and how it sets sight for a hopeful future for the characters and their purpose.
Cemetery: A book with themes of grief
Summer Bird Blue is one of the best books I've read this year. I'm a little mad at myself for not reading this earlier but hey, better late than never! This book follows Rumi's journey to healing from her grief of losing her younger sister Leah. I really REALLY loved this book and how Rumi was able to reconnect with her mom, plus I also felt that the aro-ace rep was written really well!
Music: A book with an uplifting message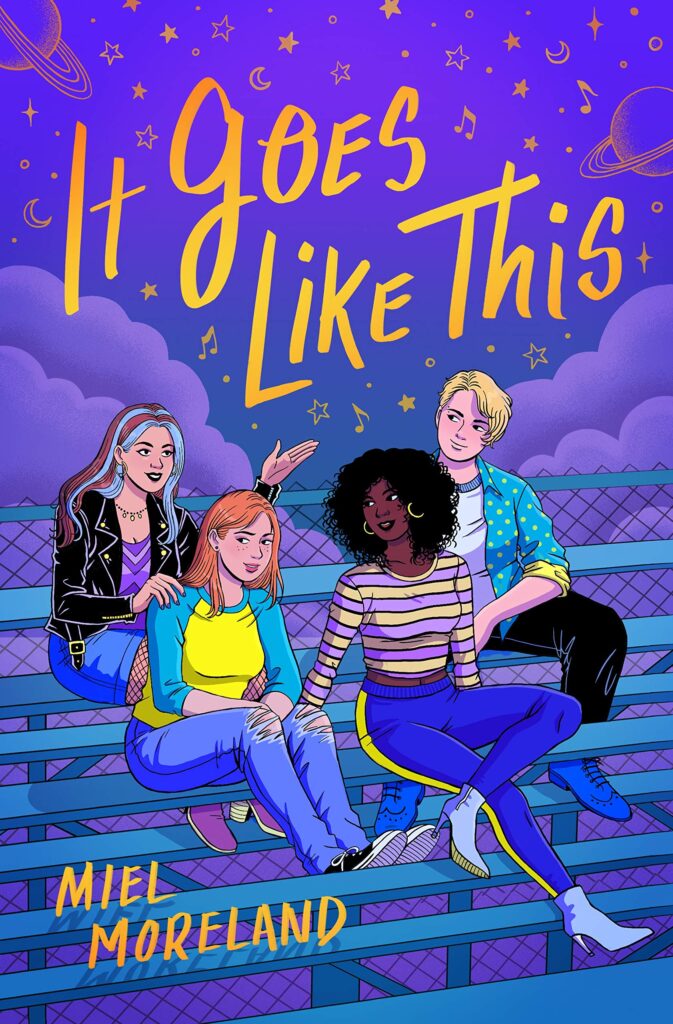 I've read this book earlier this year and I love how it celebrates music, family, and friendship. If you ever need something uplifting and also unapologetically queer, this book is for you!
Cards: A book featuring Games, Sports, or Competitions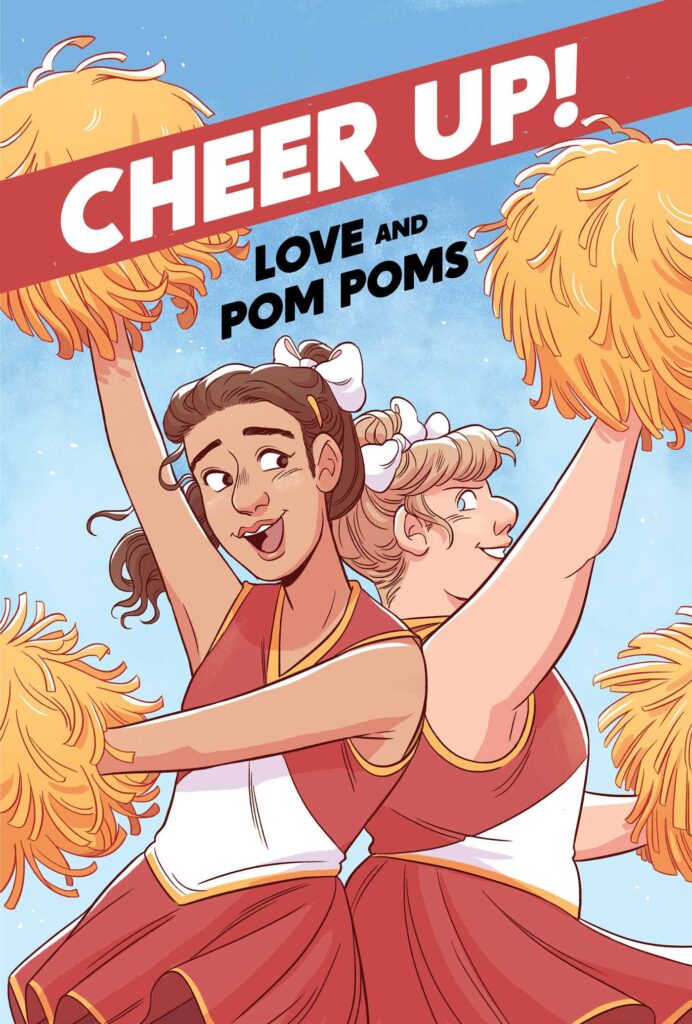 Cheer Up was a really cute and fluffy graphic novel about cheerleaders that also tackles stereotypes and homophobia. I really loved the art style too!
Family: A book with ancestral ties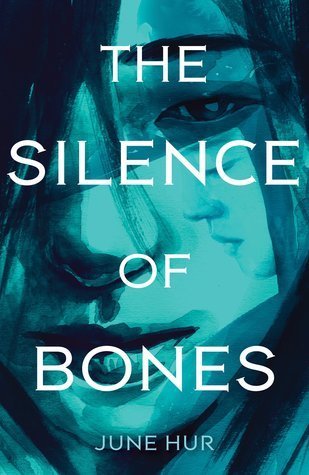 When I wrote my review for The Silence of Bones, I called it a riveting tale of family and loyalty. Seol's loyalty and personality were influenced by her older siblings and a big chunk of this book tackle her family background.
---
If you haven't read any of these books I mentioned, I really recommend picking these up! Thanks again to Bea for tagging me and to Kate for creating the Undas book tag!
This post contains affiliate links and I may earn a small commission through qualifying purchases.
---
PIN THIS POST 📌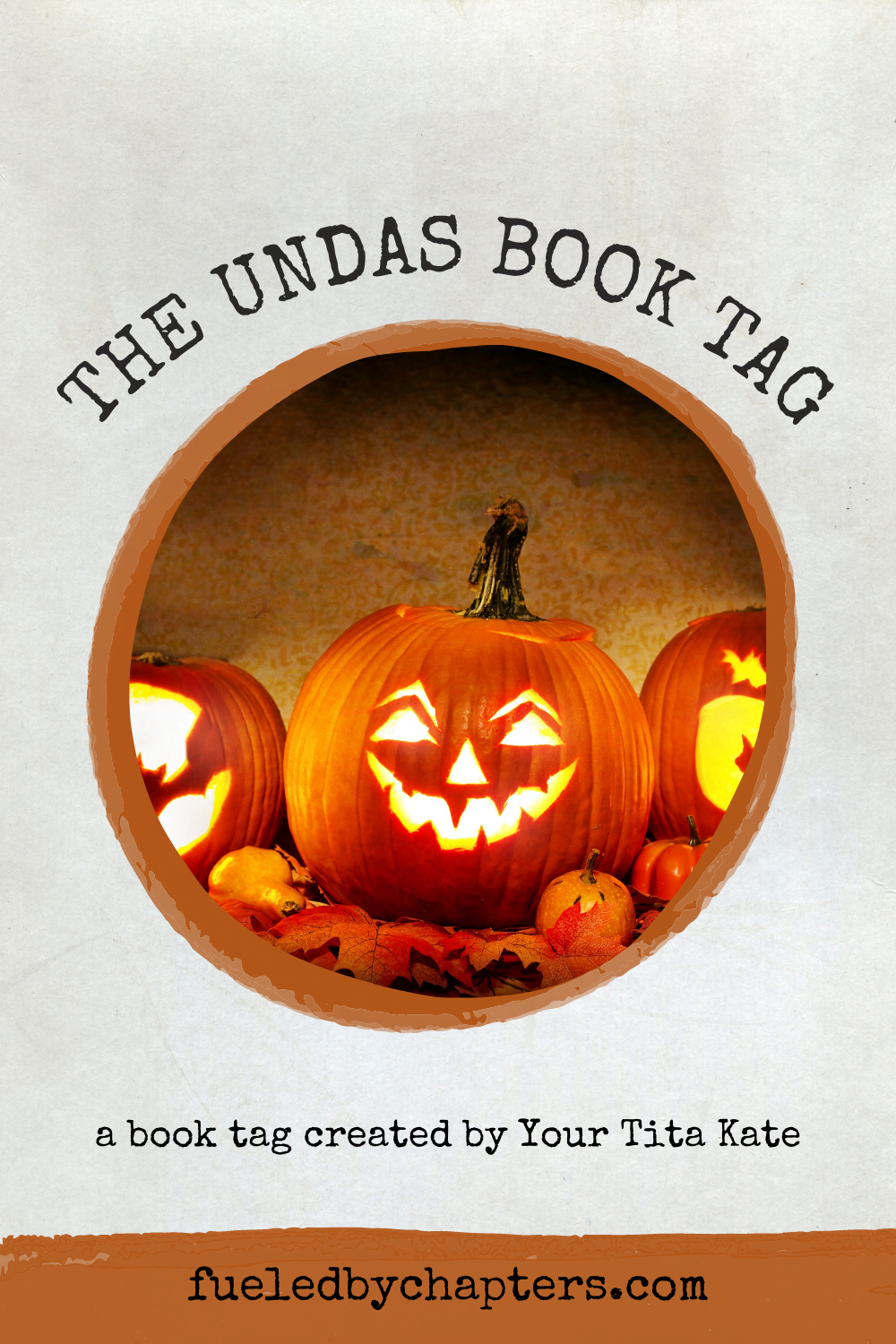 Let's Chat! 💬
Would you be game to do the Undas book tag?