About the Blogger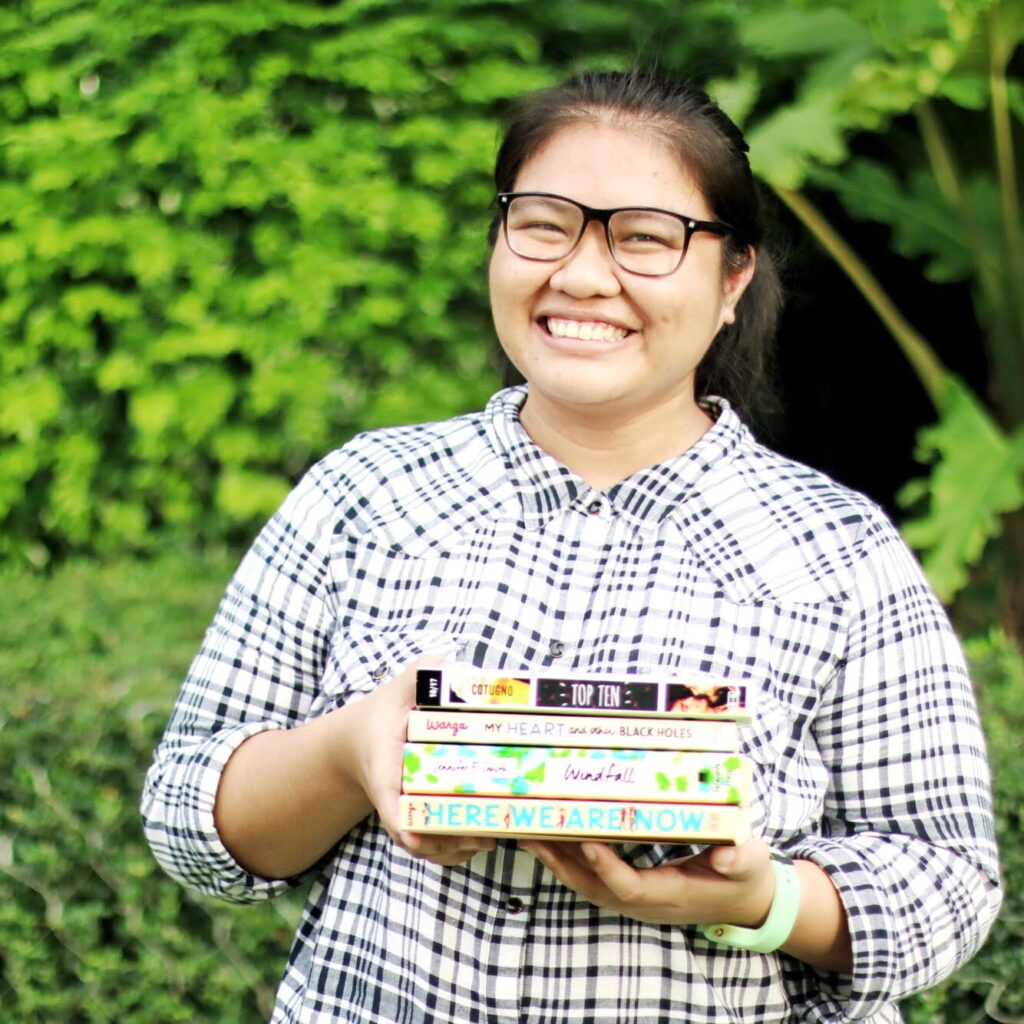 Meet Inah
A 20-something blogger, book lover, pop-culture enthusiast, and food science professional from the Philippines. Lover of all things romance and true crime.
I started Bookworms Unite PH with my friends with whom I share a love for reading, and to build an inclusive book community by the readers, for the readers.
Random Facts
🍍 Doesn't mind pineapples on pizza
🍫 Mint chocolate enthusiast
☕ Loves coffee and milk tea
📺 Loves K-dramas, TV Shows, and all things Marvel and MCU-related (Mainly Bucky 😜)
🔵 Favorite color is blue
📑 Likes to annotate on the page when reading
🐶 Has three dogs
📚 Favorite Book Series: Percy Jackson and Heroes of Olympus
🙌🏽 Left-handed
---
About the Blog
Six years ago, I launched a book blog called The Bibliophile Confessions. While I still want to reconnect with my book blogger self, I think my niche has truly shifted through the years. Gone were the days when I could read as fast as I could eat.
However, I still want to share some of my word dumps so I created this site. My old site might be gone, but you can still read some of my old reviews on Goodreads.
Fueled by Chapters is a collection of book reviews, listicles, TV and Movie reviews, and some random thoughts and musings.
Blog Features
Recent reviews and ravings about the books I've read since this blog's launch.
Old book reviews lifted from my old website
Film and TV Recaps and Reviews
---
On the Press
Posts
Panel Events