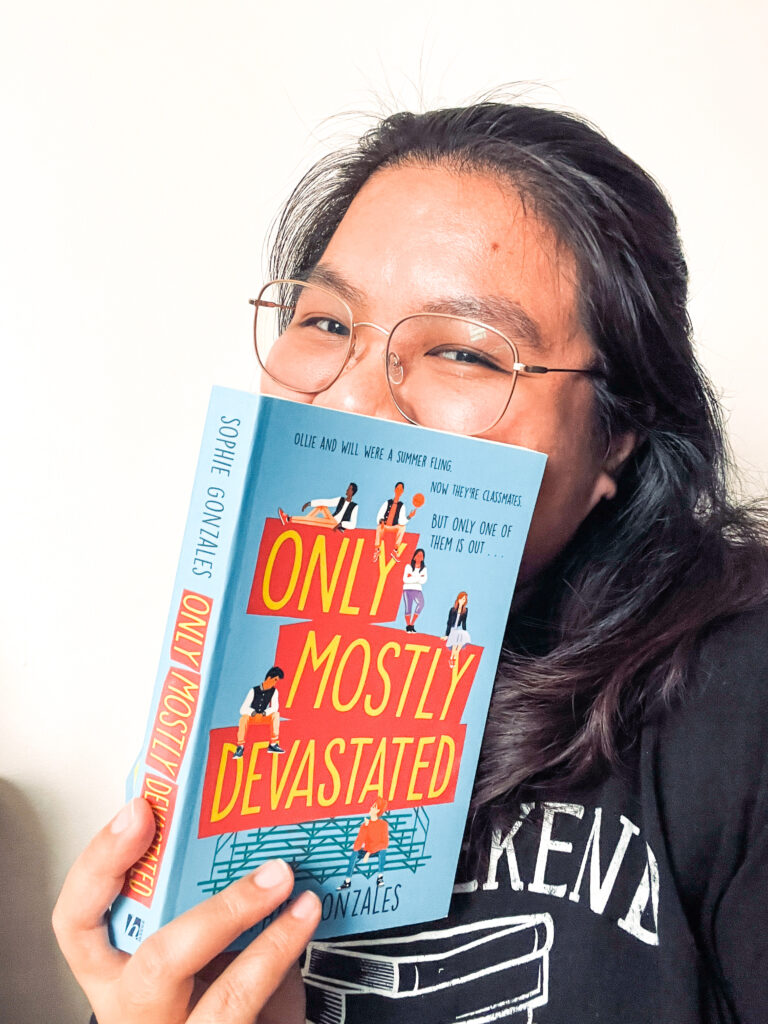 Meet Inah
Pronouns: she/they
A 20-something reader, k-drama enthusiast, and book blogger from the Philippines. Lover of all things romance and true crime.
I started the Bookworms Unite PH initiative with my friends with whom I share a love for reading, with the idea of building an inclusive book community by the readers, for the readers.
Random Facts About Me
🍍 I don't mind pineapples on pizza
🍫 Mint chocolate enthusiast
☕️ Runs of coffee
✍🏼 Loves to annotate while reading
🐶 Has three adorable dogs
🙌🏽 Left-handed
🎬 Loves Marvel and the MCU
📺 Favorite K-Drama: Reply 1988
📚 Favorite Book Series: Percy Jackson and the Olympians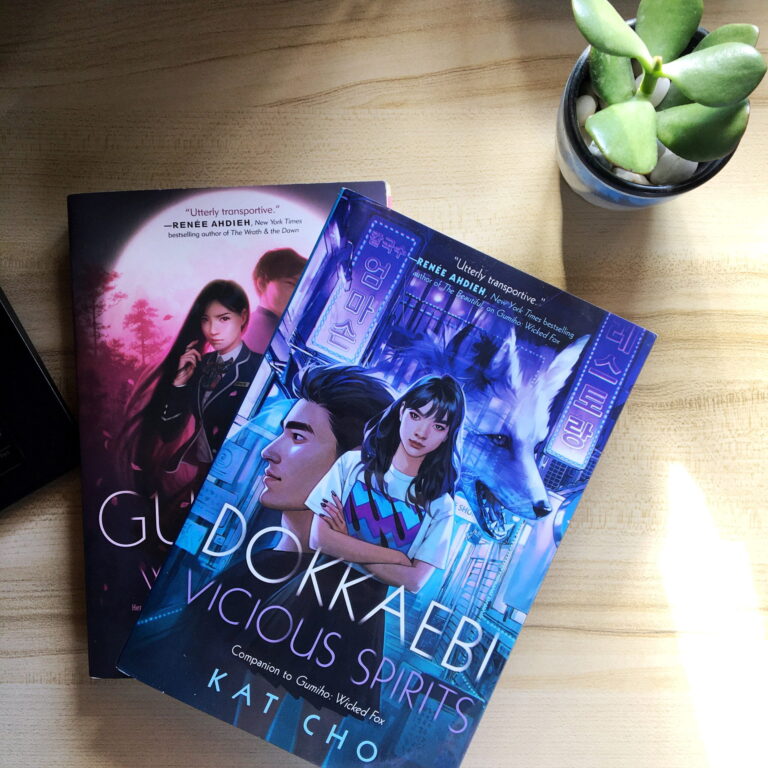 About The Blog
For those who are familiar, I used to blog under the name, The Bibliophile Confessions. While I still want to reconnect with my old book blogger self, I think my interests have shifted through the years. Gone were the days when I could read as fast as I could eat. However, blogging is something that I truly enjoy, that's why I made a new one with Fueled By Chapters. This site contains reviews, news, and discussions about books, films, TV series, and other lifestyle topics.