Halloween is just around the corner, and what better way to get into the season than by diving into some captivating books? In this post, I listed down some of the best Halloween books for teens and young adults to enjoy this spooky season.
Best Halloween Books For Young Adult Readers in 2023
These spooky books are a mix of recent and upcoming bone-chilling releases that I'm excited to share with you all!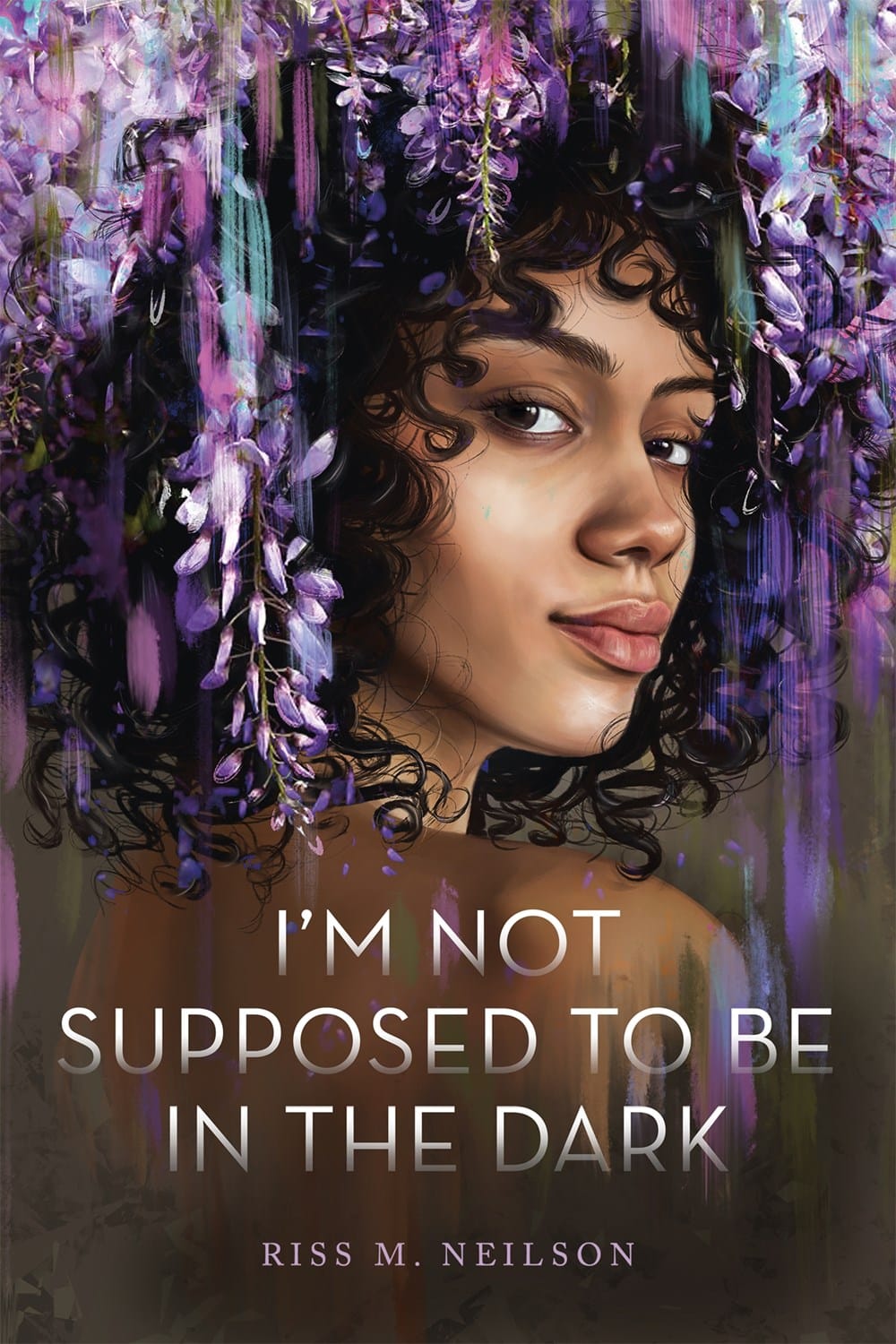 I'm Not Supposed to Be in the Dark by Riss M. Nielsen
Pub Date: May 09, 2023 by Henry Holt & Co. BYR
Seventeen-year-old Aria Cayetano, who once saw ghosts, lost her connection to the spirit world due to her grandfather's special tea. When the decades-old rosebush sitting her ex-best friend, Derek, suddenly dies, Aria suspects something supernatural and wants to investigate.
As Aria and Derek try to unravel the mystery, they discover a ghost inhabits Derek, and it's after something that could cost him his life. Amid this challenge, a blossoming romance complicates their mission, leading Aria to confront her limits in helping Derek and uncovering her own hidden potential.
The Wicked Unseen by Gigi Griffis
Pub Date: June 20, 2023 by Random House Children's Books
Perfect for fans of Fear Street, The Wicked Unseen follows city girl and a born skeptic, Audre, who's having trouble fitting in a rural town where everyone believes a secret Satanic cult has been conducting rituals. When her secret crush, Elle, goes missing during the Halloween weekend, everybody starts suspecting Audre for being a nonbeliever.
While the whole town starts harassing Audre's family, she realizes she might be the only person who can find Elle. But the deeper she goes, the weirder it gets, and it's up to her to uncover what the town is really hiding.
Damned If You Do by Alex Brown
Pub Date: August 01, 2023 by Page Street YA
Described as "queer Buffy meets Filipino folklore", this horror-comedy follows Cordelia Scott, who accidentally sold her soul to a demon, unwittingly made a deal with him to make her abusive father disappear, and had the memory erased.
To make matters worse, the demon, who turns out to be her guidance counselor, Fred, offers another deal: to help him fight a rival demon or spend eternity in Hell with her father.
Also Read: Spooky Filipino Horror Books Perfect For Halloween
I Feed Her to the Beast and the Beast is Me by Jamison Shea
Pub Date: August 29, 2023 by Henry Holt and Co. BYR
Laure Mesny, a determined Black ballet dancer in Paris, seeks to prove herself in a competitive world. She makes a sinister deal with a supernatural force in the Catacombs, gaining power and success in exchange. As she outshines her rivals, her ruthless ambition leaves a trail of destruction.
However, she soon realizes she's not the only monster in this dark world, and she faces a choice between seeking validation at a great cost or embracing her inner darkness. All the while, a god-killer threatens her existence.
Ace of Spades meets House of Hollow in this horror debut.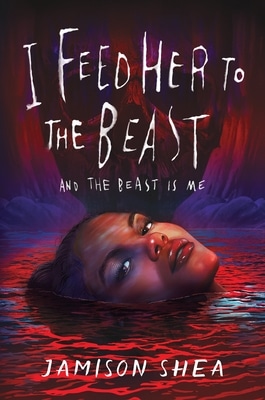 The Spirit Bares Its Teeth by Andrew Joseph White
Pub Date: September 05, 2023 by Peachtree Teen
In this historical fiction featuring an autistic trans protagonist, sixteen-year-old Silas Bell is determined to avoid an arranged marriage and the life of an obedient Speaker wife. When a failed escape lands him at Braxton's Finishing School and Sanitorium, where students either become eligible wives or vanish.
As he hears the pleas of missing students' ghosts, Silas decides to expose the dark secrets of the school, even if it means risking his own sanity and safety.
Your Lonely Nights Are Over by Adam Sass
Pub Date: September 12, 2023 by Viking Books for Young Readers
Dearie and Cole have been inseparable since the day they met, and it's always been them against the world, as they constantly get blamed for mishaps. Their senior year takes a dark turn when a notorious serial killer resurfaces and targets their school's Queer Club. As the bodies and evidence accumulate, suspicion falls on Dearie and Cole.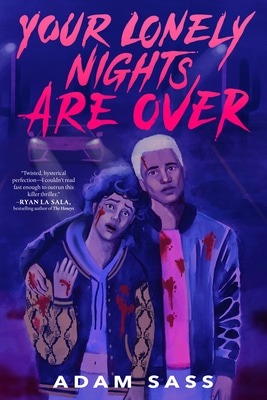 Gorgeous Gruesome Faces by Linda Cheng
Pub Date: November 07, 2023 by Roaring Brook Press
Yellowjackets meets She Is a Haunting in this debut speculative thriller set in the cutthroat environment of a K-pop survival competition. Sunny Lee discovers that her ex-BFF and groupmate Candie is attending a K-pop competition. She follows to join her to confront their traumatic history and figure out why Mina, the third in their trio, jumped to death.
Instead of finding answers, Sunny finds herself haunted by visions as injuries start happening to her competitors. As Sunny races to survive and uncover the source of the carnage, she must also determine if Candie is involved in these dark events.
Also Read: 6 Spooky Books to Read from BIPOC Authors
Whether you're into ghosts, monsters, or psychological thrillers, there's something in this list that's bound to give you the perfect Halloween chills. So, grab a cozy blanket and get ready for a spine-tingling adventure that will keep you turning the pages late into the night. 
I hope you get to enjoy reading these books in case you pick them up! Happy Halloween!
---
PIN THIS POST 📌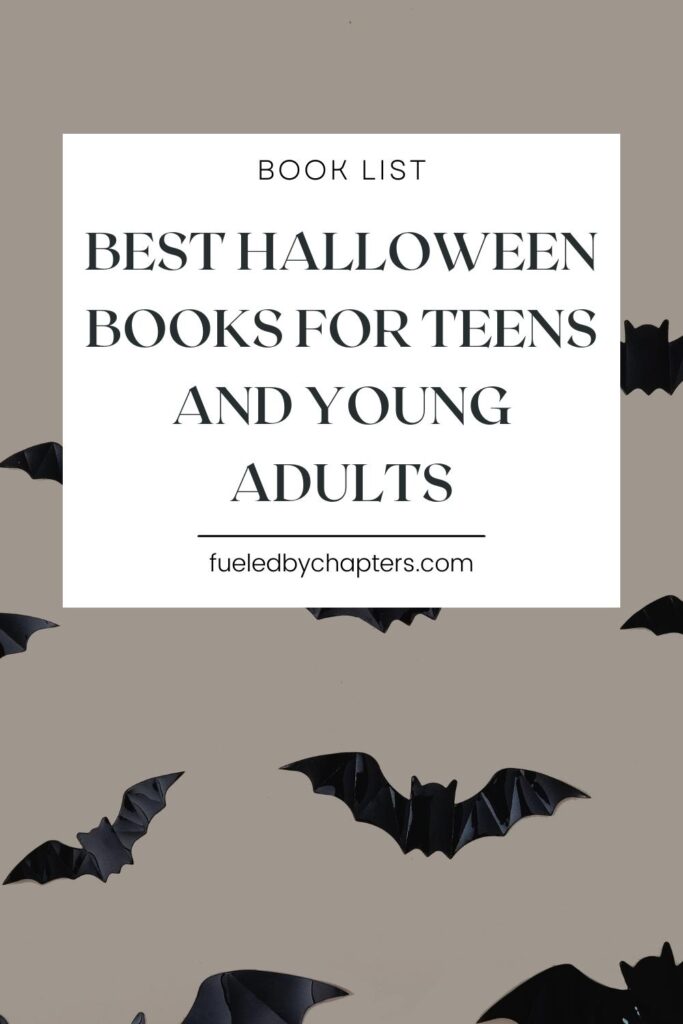 ---
Let's Chat! 💬
What's on your TBR for this Halloween? Are there any books from the list that piqued your interest?