We're almost halfway through October but I guess it's not too late to share these spooky books to check out this Halloween! And this time, let's make our reading list diverse as I'm featuring these spooky books from BIPOC authors!
I love thrillers and true crime in general, but I definitely want to check out more books in the supernatural/paranormal genre. I used to really enjoy that genre but I think these stories in media, in general, got too saturated for me.
This post contains affiliate links and I may earn a small commission through qualifying purchases.
Paranormal/Supernatural Spooky Books 👻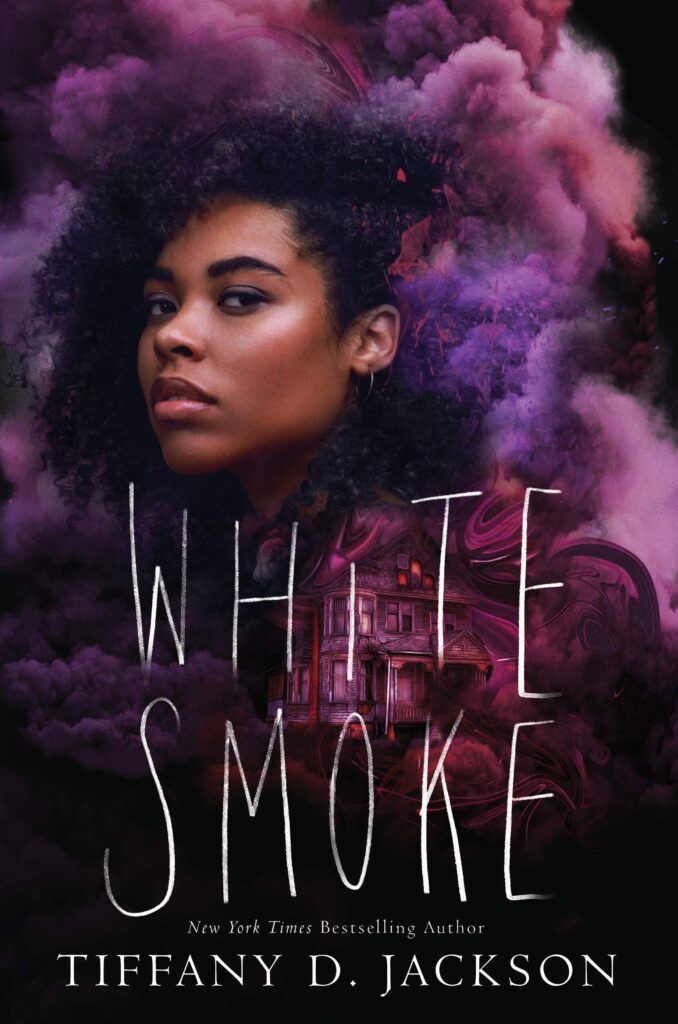 White Smoke by Tiffany D. Jackson
A chilling and psychological thriller with a modern take on classic haunted houses. White Smoke is yet another mystery penned by Tiffany D. Jackson which also tackles real-life horrors. Mari's family moved into their new home for a fresh start, but secrets start to surround their lives.
I just got my copy from the mail and I'm excited to read it!
[Amazon | Goodreads | StoryGraph | Bookshop]
The Taking of Jake Livingston by Ryan Douglass
This is another horror novel comped with Jordan Peele's Get Out. Jake Livingston is one of the only Black kids in their school. And to add with his struggle of fitting in is the fact that he can see ghosts.
I don't usually read books with ghosts (because I like these stories told visually) but this is another one I'm adding as an exception.
[Amazon | Goodreads | StoryGraph | Bookshop]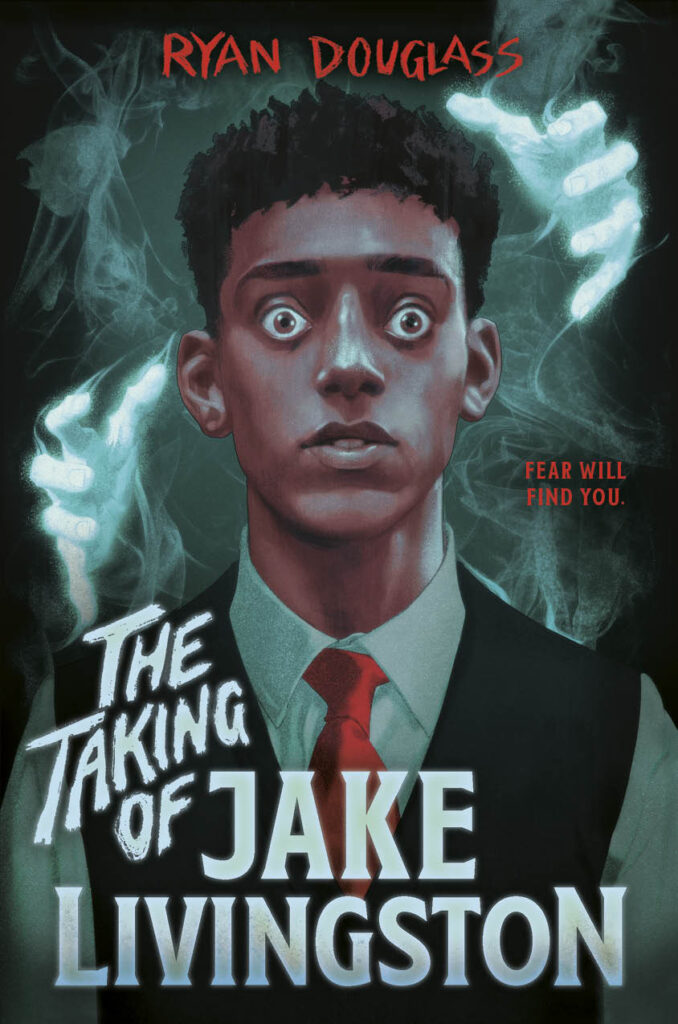 ---
Mystery/Crime Spooky Books 🔎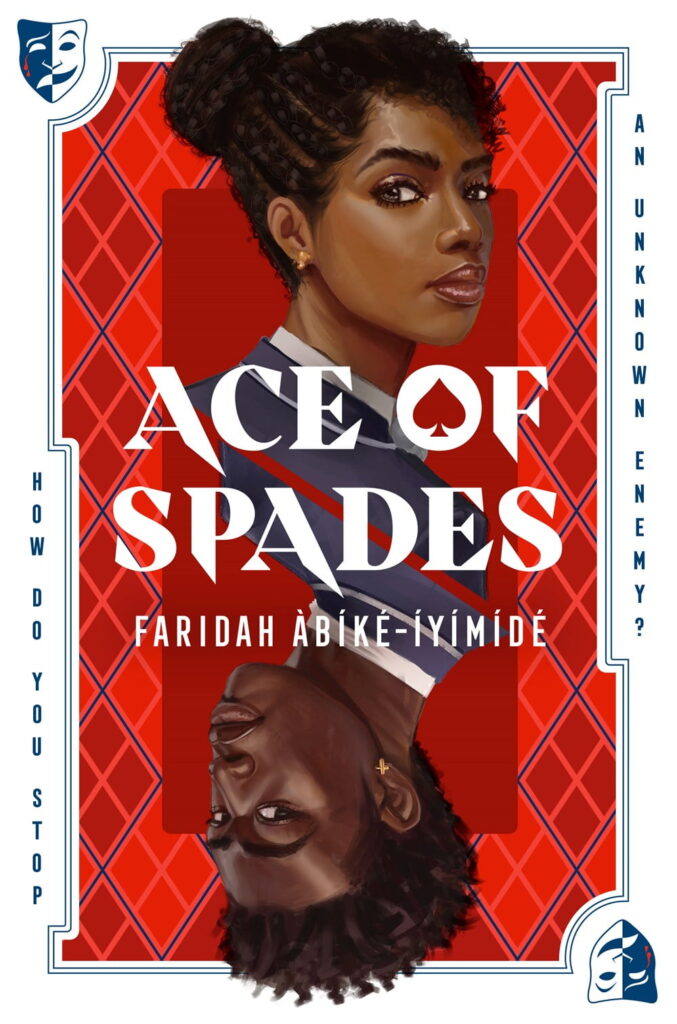 Ace of Spades by Faridah Àbíké-Íyímídé
Pegged as Gossip Girl meets Get Out, Ace of Spades has wormed its way into my TBR just by looking at the cover! This story follows two students, Devon and Chiamaka, being threatened by anonymous text messages that quickly spirals into a dangerous game.
I'm happy about the positive reviews this book has been getting which makes me so excited to pick this up!
[Amazon | Goodreads | StoryGraph | Bookshop]
All These Bodies by Kendare Blake
When a string of murders plagues the Midwest, two teenagers get into the center of it. Marie was found at a crime scene covered with blood, and Michael, the sheriff's son, gets roped into the investigation.
I heard that this book was loosely based on the Midwestern murder spree in the 1950s and I like true crime so this is definitely up my alley.
[Amazon | Goodreads | StoryGraph | Bookshop]
The Obsession by Jesse Q. Sutanto
Logan is obsessed with Delilah and thinks nobody knows her better than he does. But he witnesses Delilah kill her abusive stepfather and he realizes there's more to discover.
Not going to lie, when it comes to stalker main characters, Joe from You always comes off the top of my head. I really had fun reading You, but this book's synopsis just hooked me from the get-go. I've read Sutanto's Dial A For Aunties earlier this year and while I had some bones to pick about the crime/mystery element, I'm excited to read this and see how different the overall tone will be.
[Amazon | Goodreads | StoryGraph | Bookshop]
The Forest of Stolen Girls by June Hur
June Hur offers another YA historical mystery set in Joseon. Hwani returns home to pick up the trail after the disappearance of her father who was investigating a case of missing teenagers.
I'm so excited to read this especially after enjoying The Silence of Bones. Hur's lyrical and immersive writing style is truly the gift that keeps on giving.
[Amazon | Goodreads | StoryGraph | Bookshop]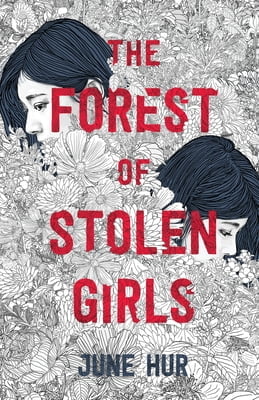 ---
I know I won't be able to read these before October ends, plus I've already set my tiny Halloween TBR. I'm currently reading The Project by Courtney Summers and since I have Ace of Spades already, I'm going to read that next.
Also Read: Spooky Filipino Horror Books Perfect For Halloween
I actually took a look at the thriller books I've read all these years and they're not really diverse so I want to change that!
Besides, it's a big support to BIPOC authors so it's a win-win!
PIN THIS POST 📌
Let's Chat! 💬
Have you read any of the books I've featured here? What spooky books are on your Halloween TBR?