During my last recap, I mentioned that I wasn't sure if I could go back to doing monthly recaps. However, I figured it's better for my sanity to recall everything I did in a month, rather than trying to go against my goldfish memory.
So here goes my July 2022 Wrap-Up!
So What Happened?
July was my birth month and I had a couple of celebrations with my family. And as an adult, I kinda miss not paying for stuff hahaha!
I also went out a lot and met with friends after a LONG LONG TIME! I really missed hanging out with them! Before the pandemic hit, we used to meet up a lot, especially during in-person bookish events like book fairs or book signings.
Said friends and I also checked out Fully Booked's Midyear sale… and let's just say there was significant damage to my wallet. In my defense, I don't buy a lot of physical books nowadays… and it was my birth month. 😂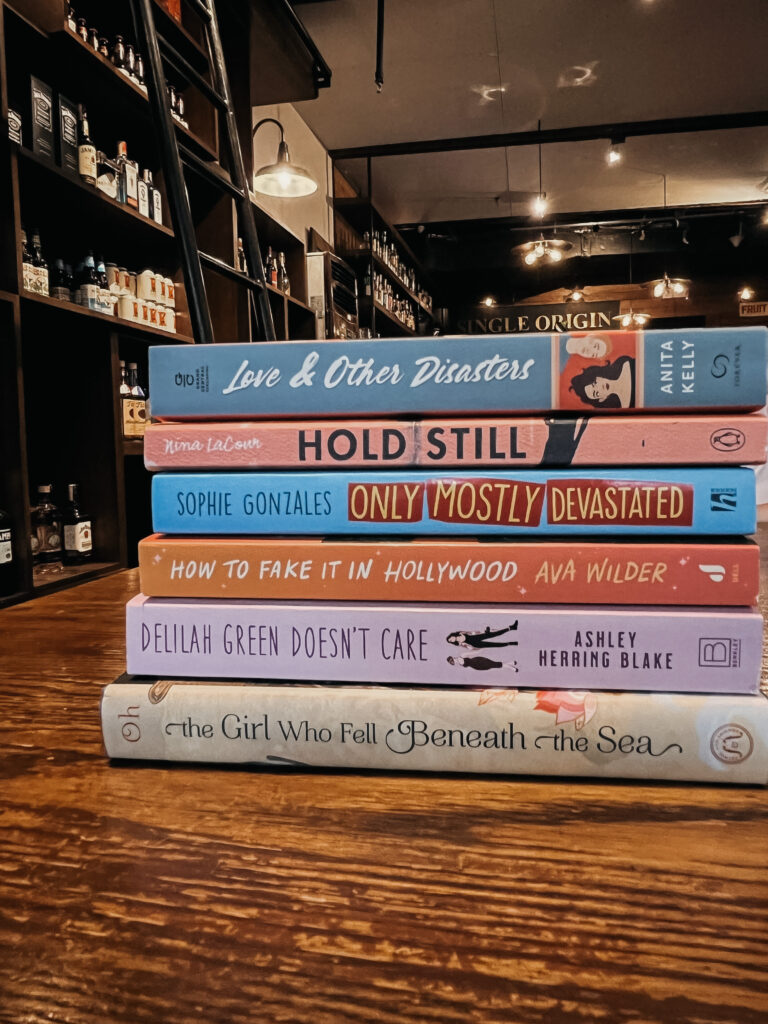 Books Read 📚
I was able to read 8 books for July, and I call it my white cishet romance month. I don't know, but after reading How To Fake It In Hollywood, I guess I needed more quick romance reads. And I had a lot of those in my Kindle. So that happened. 🤣
Below is the recap of the books I read for July.
July Blog Posts
I only had a few posts for July and they're all book reviews. For the most part, I focused more on updating some of my blog posts for SEO purposes.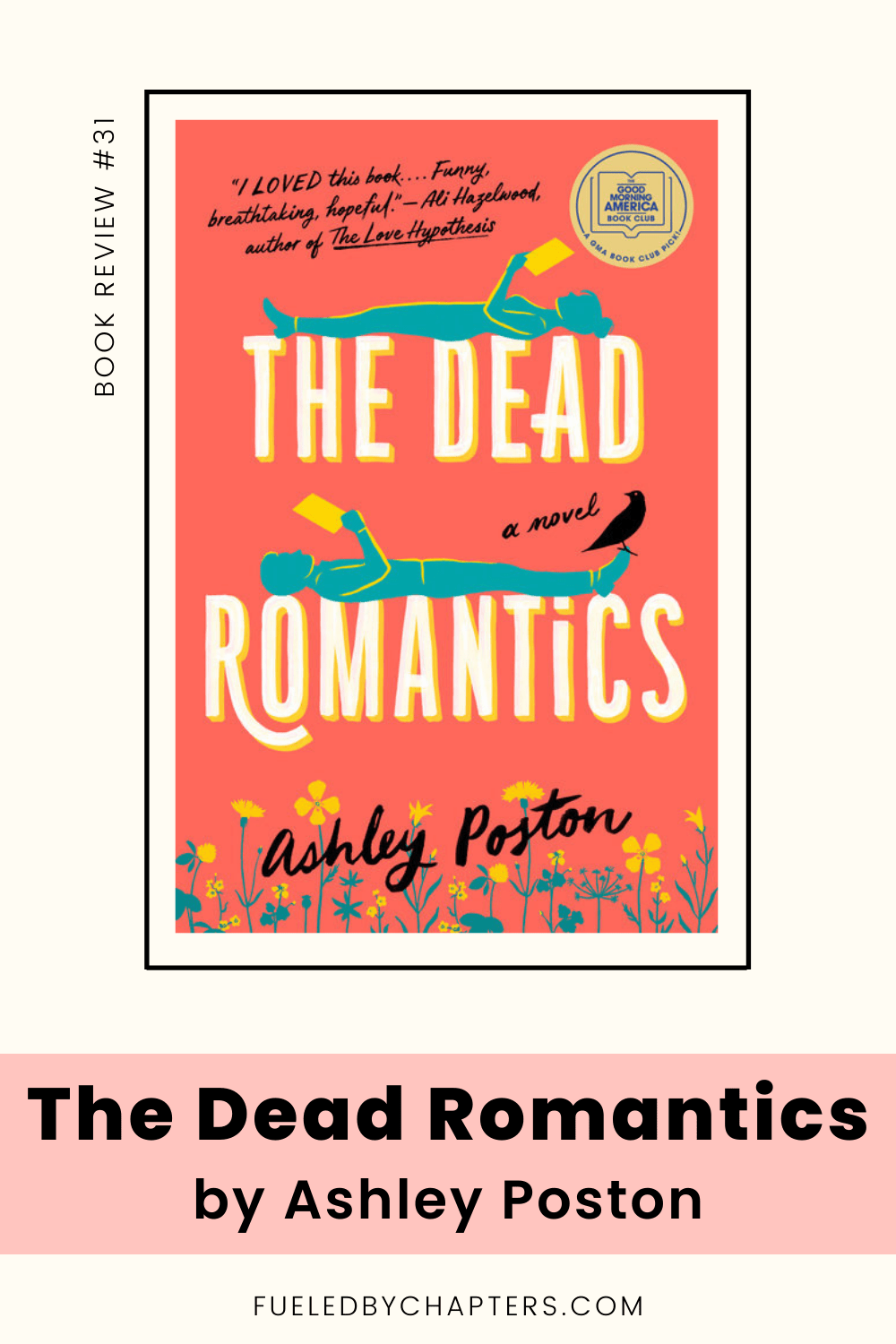 I also bit the bullet and started monetizing my blog by placing ads and more affiliate links. I was able to sign-up for a local book affiliate program, courtesy of Fully Booked's Reading Allies Program.
If you're a Filipino Book Blogger or Influencer, you can sign up to be one!
Posts from Other Bloggers That I Loved
📌 Shealea of Shut Up, Shealea shared a list of Filipino Books to read for Wikathon 2022. Wikathon is a month-long readathon created by Kate of Your Tita Kate to celebrate Filipino Authors and their works every August, which is fitting since we celebrate Buwan ng Wika (National Language Month) in the same month.
📌 Fadwa of Word Wonders recommended these 10 Books to Read If You Love Quiet Books. I love finding more underrated gems and most of the time they're quiet books!
📌 Sumedha of The Wordy Habitat generously shared her SEO Strategies as a Book Blogger. Honestly, it's one of the most informative posts about SEO that I read and she really outlined her techniques in detail. If you ever wondered how to leverage SEO (and you should!) as a book blogger, don't forget to check out Sumedha's post!
Roll The Credits
TV Shows 📺
I had my fair share of watching new shows and rewatching some that I enjoyed before! So I'm going to categorize them into two: the ones I finished watching, and the ones I started in July that are still on air.
Shows I Finished in July
Stranger Things Season 4, Vol 2
I tried to rewatch the whole series while waiting for Vol. 2 to drop but I wasn't able to finish S3 in time. I just went ahead and watched Vol. 2 and if you're a fan, I'm sure you also encountered Netflix crashing their servers hahaha! I enjoyed Vol. 2 and I like that we're going full circle with the series with what's upcoming in the next season.
Ms. Marvel
This was originally one of my most anticipated series since Kamala Khan is a beloved comic book character of mine. I really enjoyed it! I loved the exploration of culture and the balance of light-hearted teen moments with the emotional and more serious ones.
Age of Youth S1
I rewatched this one because I was on a Park Eunbin hangover, thanks to Extraordinary Attorney Woo (more on this later). This is one of my all-time favorite K-dramas, and it's also criminally underrated. I loved visiting the chaotic and heartwarming sisterhood of these college roommates!
Run-On
This was also a rewatch, because of my Extraordinary Attorney Woo hangover as one of the actors in the show was also a lead here. I love slice-of-life K-dramas and this one's also one of my favorite underrated shows!
Currently Airing Shows I Started in July
Extraordinary Attorney Woo
This one's making its rounds everywhere on social media (at least in my algorithm), but it truly is extraordinary! The show features Park Eunbin as Woo Youngwoo, a lawyer on the autism spectrum.
While there are also valid criticisms in the show raised by people in the spectrum, as there are depictions of internalized ableism as well as some stereotypes, I think it's worth noting that in the context of Korean Culture, this show is pretty much revolutionary.
I like that Korean shows nowadays tackle pressing societal issues and topics on disabilities to raise awareness, and they also acknowledge that there's still a lot of work to do. And as a long-time K-drama fan, I love that they're starting to break stereotypes!
Also Read: Tomorrow K-Drama Review | The Watchlist
But also can I just say how much I love the romance between the leads? The chemistry between Woo Youngwoo and Lee Junho is just so electric and adorable at the same time. I don't remember the last time I squealed so hard while watching a show.
Today's Webtoon
This one's actually a Korean adaptation of a Japanese series (Sleeper Hit). Instead of manga writers, the show features Webtoon writers and producers. It only has 2 episodes so far as of writing, and I got hooked already! I'm really looking forward to the upcoming episodes!
Movies 🎬
I only watched three movies in July, and honestly Thor: Love and Thunder was the only thing I enjoyed.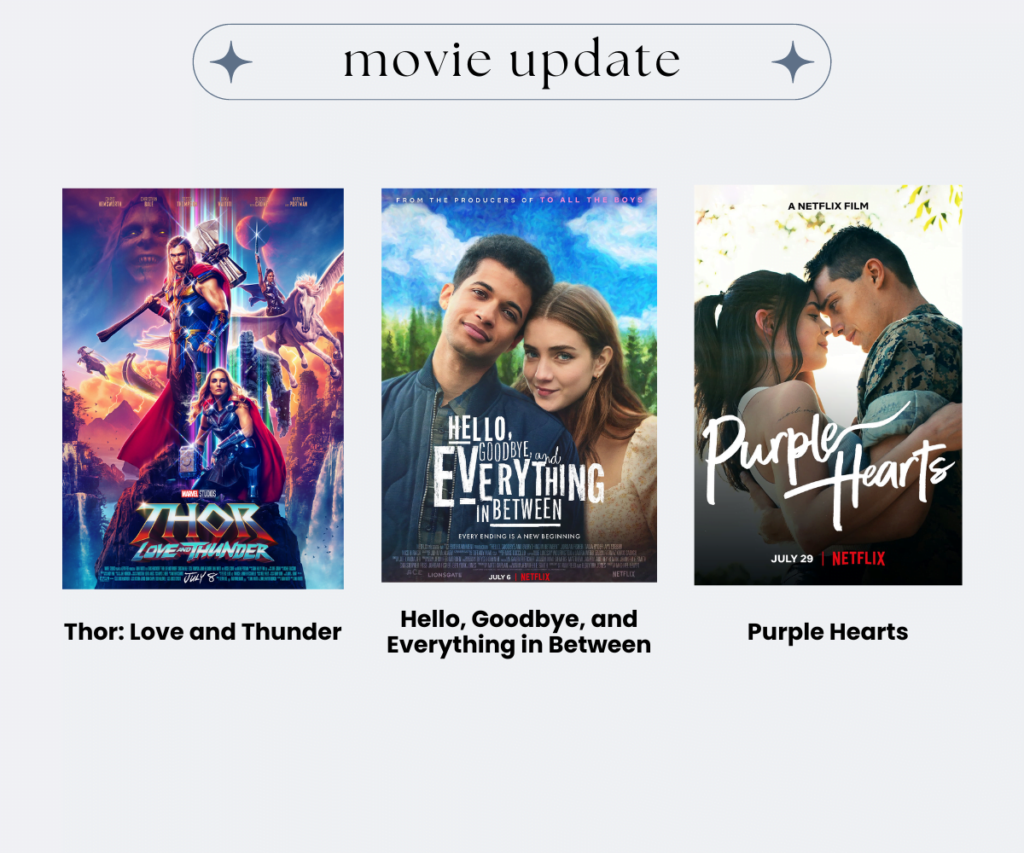 Thor Love and Thunder
I liked Ragnarok better tbh, but I loved seeing Natalie Portman back as Jane (and Thor!). Like Ragnarok, this one's pretty much a comedy, so it's better to watch it without expecting too many connections with the other MCU movies. My only criticism is that I wished there was more "god-butchering". Gorr could've been developed more as a villain.
Hello, Goodbye, and Everything in Between
I remember having mixed reviews about the book, but for the movie, I had stronger negative feelings. Also, I think YA book-to-film adaptations really peaked in the early to mid-2010s (Hello, The Hunger Games!). I think the last one I truly enjoyed was Love, Simon.
Purple Hearts
This one was an accidental discovery as it automatically played while I opened Netflix for some background noise. The premise was decent, I like the marriage of convenience trope. But the characters? YIKES.
Especially the male lead. There's too much conservative propaganda and MAGA-vibes present. I also recently learned that this was originally a book, and well, it's going into my nope list.
---
Writing this made me realize I actually did a lot last July! I hope the same goes this August, not only for me! I also hope you're August will be productive and fruitful!
Let's Chat! 💬
Tell me more about your highlights last July! What were your favorites?