Hello folks! I hope you had an awesome January!
I'm trying a new thing by writing my wrap-ups every month, rather every two. My brain cells are having a hard time even recollecting what I had for lunch yesterday, so I'm saving myself from the hassle.
So What Happened?
In contrast to probably everyone, January felt like a blur. Honestly, it felt like I started January two weeks late, despite having an eventful one. My January was full of ups and downs, but I'm glad that I ended the month on a high note.
I guess having a mixture of events let me gain momentum, especially working towards my self-improvement. I was itching to write my goals for the year, edit my Notion dashboard, and update my finance tracker.
I started a new job this January, and it's testing my ability for time management. I created a time block for my daily schedule and I hope I can stick with it!
In terms of reading, I was able to finish three books for January 2022, namely: The Red Palace by June Hur, Hotshot Doc by R.S. Grey, and Just One Night by Chelsea M. Cameron!
I still have a long way to go, so I really hope my excitement and eagerness for a fresh start is enough until the year ends.
January 2022 Blog Posts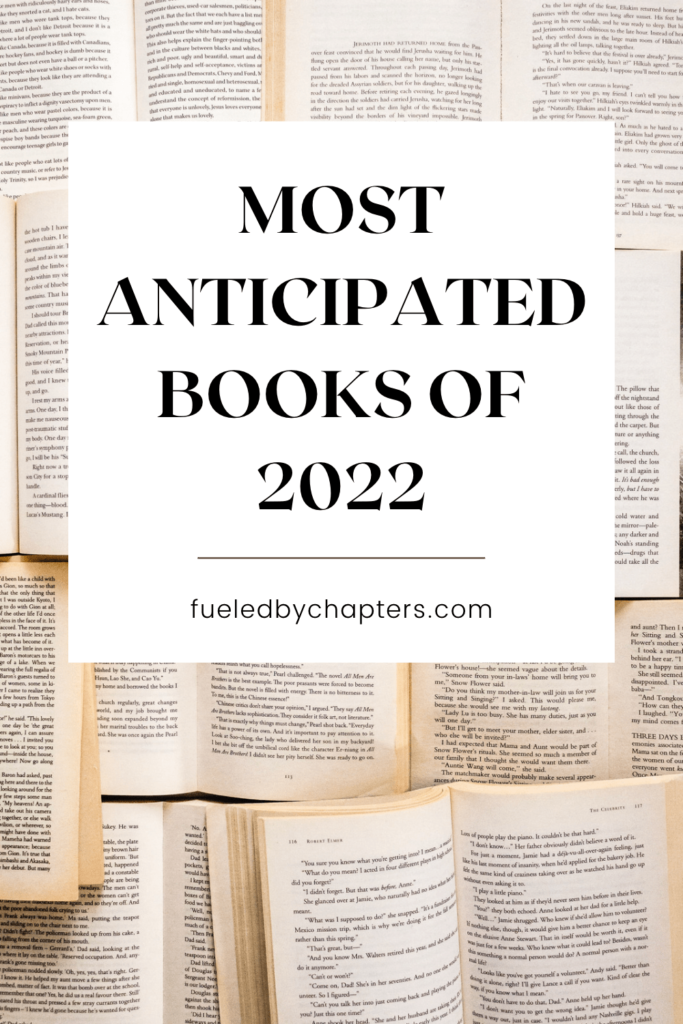 My first official post for January is a list of my most anticipated books of 2022.
My goal for this year is to read 5 books, and I've already finished 3 books this month alone. I know I can read more than 5 but I'm hoping that I can at least squeeze some of the books in this list before the year ends.
One of the books I was really looking forward to was The Red Palace by June Hur.
I absolutely fell in love with Hur's writing style when I read The Silence of Bones last year. And true enough, the wait was worth it.
The Red Palace will surely be one of my favorite books for 2022!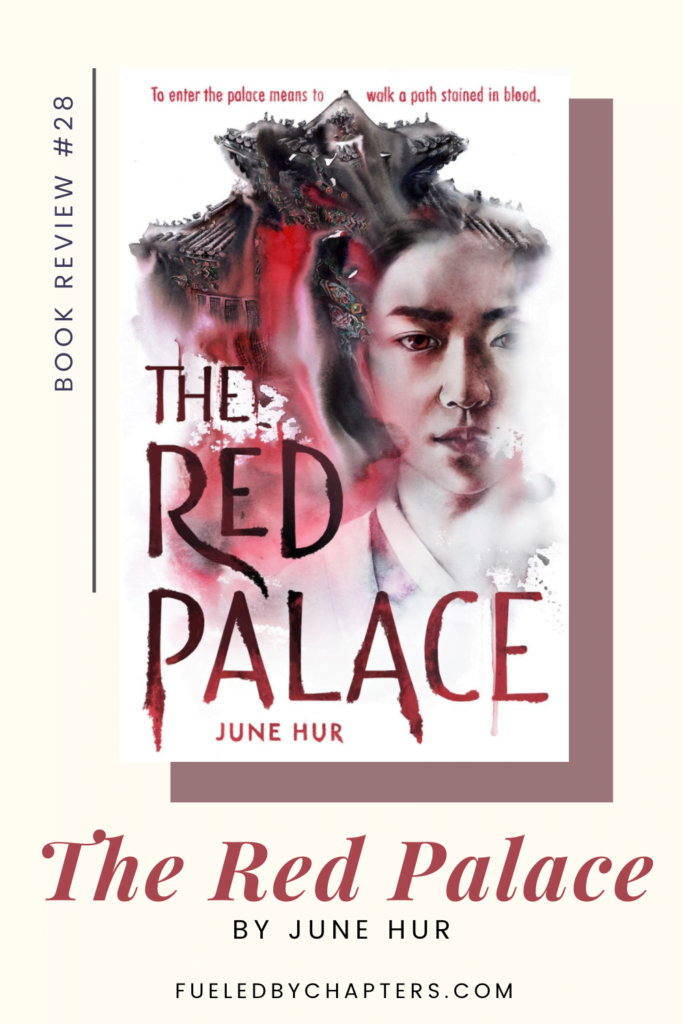 I still continue to share my old book reviews here. And for January, I posted my review for When Dimple Met Rishi by Sandhya Menon.
This was one of the books I gushed so hard for. I haven't read the last two companion novels yet. Although, I'm planning to watch the Netflix adaptation first before continuing the series.
Fueled By Chapters officially turned one this January 2022!
To celebrate this win, I shared my 2022 Goals and Resolutions. As I mentioned, I was so energized and excited to start afresh!
I hope 2022 will be a great year for us all!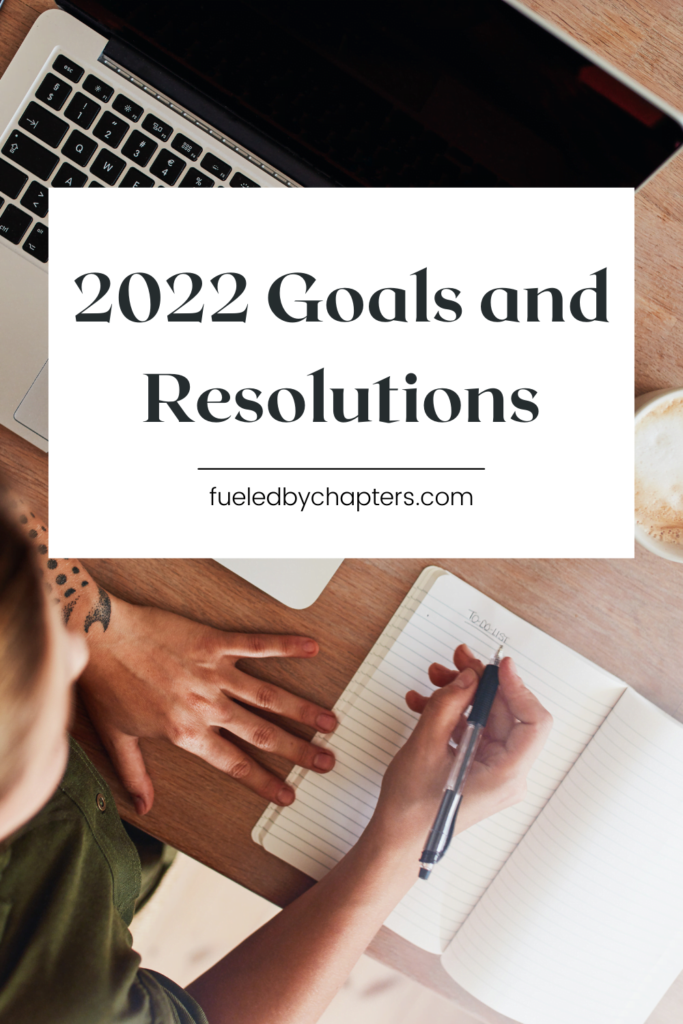 Roll The Credits 🎞
TV Shows 📺
After successfully getting over my reading slump, I'm afraid I hit my K-drama slump, thanks to The Red Sleeve. 😂
I started a couple of series last month, but I haven't been able to finish them yet. I'm planning to finish these dramas as soon as I'm done with All of Us Are Dead:
📺 Our Beloved Summer. I started this on a whim but dropped it after a couple of episodes because I opted to wait for all the episodes. Now that they're all released, I'm excited to finish the series, especially since I keep hearing a lot of positive reviews!
📺 Through The Darkness. This is another one I decided to finish after all episodes are out because it's so good! It's about the birth of criminal profiling in South Korea, which definitely gave me Mindhunter vibes. I think the show has six episodes left as of writing.
Movies 🎥
I watched Spider-Man No Way Home, and while it gave me all the nostalgia, I think the leaks and the ridiculous hype ruined it for me. I'm still on the fence about what I think about the movie, but it was really great seeing all the familiar faces. One lawyer, in particular, made me really look forward to the future of the MCU!
I finally caved in and watched Tune In For Love! I was in the mood for something romantic so I watched it. I loved the premise of missed chances, but the ending didn't really deliver the emotional satisfaction I was hoping for. The chemistry of the actors was great though!
I rented The Kingmaker on iTunes, I didn't know it was available for free on a local streaming platform. This is a documentary film that centers on Former First Lady Imelda Marcos, wife of the late dictator and president Ferdinand Marcos. I don't know if it was the booster side effect or what, I guess I was in the mood to feel angry. I hope more Filipinos can watch the movie and realize why it's important the Marcoses don't get back into power.
---
PIN THIS POST 📌
Let's Chat! 💬
How did your January go? How many books have you read so far?