I recently came across this article by CNN Philippines discussing how the pandemic has affected bookstores in the Philippines. Even before the article came out, I was already planning to write my own experience about how the pandemic affected my reading lifestyle but I realized it would be interesting to see how it affected the readership in the Philippines too.
I invited some book content creators and booksellers to share their insights as to how the COVID-19 pandemic affected their reading habits and reading life in general. I was a little overwhelmed to be honest because a lot of people were interested.
Reading through their inputs was such a blast and I kept nodding in agreement to various points they made. I'm sure you will too, once you've read their experiences.
So, I'll be sharing their stories and opinions over the course of this month. I hope you tune in to this space and read along!
But before that, I'd like to share my own experience too!
---
An Insight to the Readership in the Philippines During the Pandemic
Am I the only one who feels like it's still 2020? I had so a lot of things planned out for that year, but alas, I had to postpone everything. Plus, turning 25 that year felt like a comical thing. I literally went into a quarter-life crisis during the pandemic.
I was still working for a corporate job back then, and being in the food industry meant being an essential worker. I stayed at home for about two months, during the height of the lockdown. But you know what? I never touched a book during those weeks except during cleaning my shelves.
Good thing, I was able to slowly go back to reading as the year turned. I also went back to blogging after that long drought. What struck me most when I became active again was the Filipino Book Community really grew. 
The Filipino Book Community is constantly growing.
Most of my book blogger friends are now inactive, but I was greeted by tons of Filipino bookish content creators on different platforms. And it was fun meeting new people, especially on Bookstagram and Booktube. 
There were only a few Filipino Booktubers I knew of back then, but now there are a lot of them sharing their love of books using the platform. Bookish Discord groups are now a thing, which fills in the gaps of in-person book club sessions and meetups that we used to do.
Bookstagram and Booktok became the trend, and admittedly, book blogging exclusively doesn't seem to be enough now. I'm still experimenting on those platforms because I don't have good photography skills nor do I have video editing skills. Damn, I feel so old.
On Book Accessibility and Consumerism
I admit I can spend my whole day just scrolling on IG and Tiktok because of how pleasing those photos and video clips are. But I think we also need to acknowledge how those platforms encourage consumerism, at least when it comes to having physical copies.
Let's be real, photos of physical books are far more interesting to look at, compared to taking a photo of your phone or e-reader. Because the nature of IG and Tiktok is towards visual media, most of us tend to choose physical copies over e-books or audiobooks.
There's nothing really wrong with that if you think about it. It's a win-win situation, readers get their books, authors get paid, and bookstores continue to thrive. But that's until accessibility comes in.
Being a reader in the Global South, we have very limited access to physical books. I'll preface this by saying we don't have libraries here in the Philippines that work the same way in Western Countries. So buying books is the only option we have left.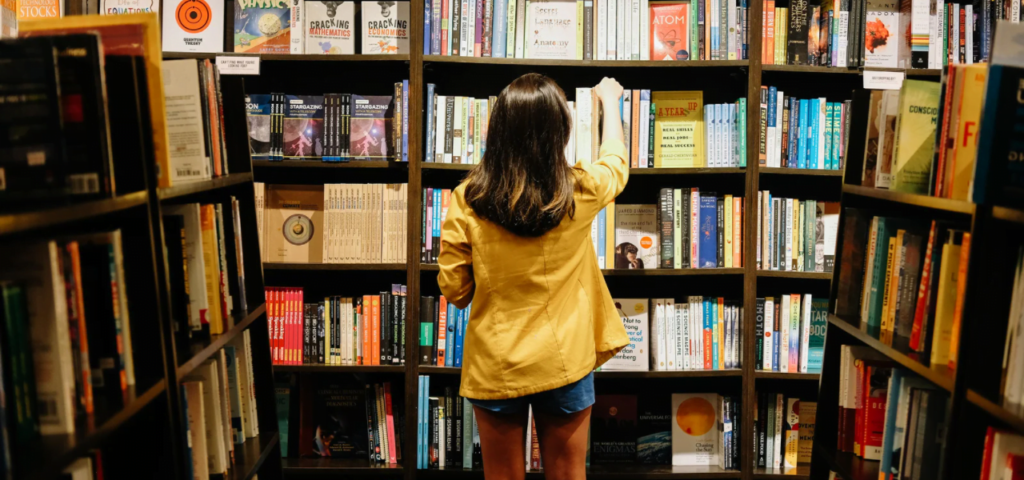 We have two major bookstores here in the Philippines, Fully Booked and National Book Store. Although, the latter has sadly turned more into an office supplies store and mostly sells backlist titles. I'm not sure if it was solely due to the pandemic, but I'm sure it's one of the factors. Fully Booked didn't come out unscathed as they had to permanently close some of their branches.
Even before the pandemic happened, both bookstores have started their own online delivery services, but it thrived, even more, this time since it was our only option. Both also have their online shops set up through Shopee and Lazada which made books more accessible to readers who frequent those shopping platforms.
I personally bought more books last year, compared to the previous couple of years. I still sometimes visit actual book stores, but I found it really convenient just to buy them online.
There were also some readers themselves who actually opened their own online bookselling businesses despite being in the pandemic and a lot of readers patronize their services. I also heard that more people bought books during this pandemic and sales increased, especially for indie pubs.
New bookish trends
Bookish content creators often share their book hauls on Tiktok, IG, or Youtube. And in my little experience in posting Tiktok videos or IG Reels, book hauls often gain the highest traction.
I also observed that some backlist titles found their (sort of) newfound renaissances during this period, like Colleen Hoover's and Christina Lauren's books. I guess the downside of this is having repetitive content across these platforms because people are keen to jump in and read the newest and trending books.
There's nothing really wrong about it, but I do wish books by BIPOC authors or those with diverse representations get the same traction as the other books.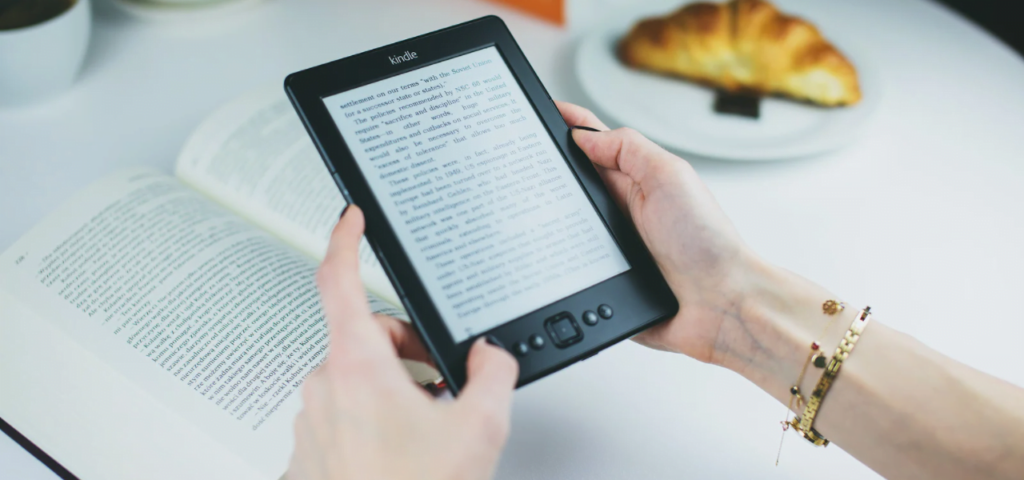 Are Filipinos Readers?
I remember that pre-pandemic, we had lots of book events and author signings here. We used to get a lot of shout-outs from international authors saying that we Filipinos are very passionate readers because a lot of people attend these events.
The increase in book sales and the number of independent booksellers despite the pandemic just proves that Filipinos are still huge readers. For some people, the pandemic became the start of their reading journey and found their love of books. But one thing is for sure.
Nothing that will stop us from seeking new stories to read and explore. The readership in the Philippines isn't dying, and will not be anytime soon.
---
PIN THIS POST 📌
Let's Chat! 💬
How has the pandemic affected your reading habits?