(Last Updated: Aug 01, 2022)
So, imagine it's Valentine's Day.
You're curled up in bed, browsing Netflix to find a rom-com flick to watch but nothing grabs your attention. So you try a book, but you don't feel like reading a long one, yet you just want a story that needs to be told.
Don't worry, audio dramas are here for you. Today, I'll be sharing the best romance audio dramas that you should give a listen to!
What are audio dramas?
Audio dramas are fictional stories commonly produced in podcast form. Like an audiobook, except usually shorter, and with a full cast of voice actors.
I don't really remember the first podcast I listened to, but I think it was Welcome To Night Vale 👁. What I do remember was binge-listening to The Bright Sessions 💡 several years back which started my love for audio drama podcasts. From there on, I found Limetown, Wolf 359, The Truth, and a lot more others.
I really enjoyed listening to audio dramas because of the full cast and it's shorter and easier to digest than audiobooks. I think I spent most of my 2019 listening to them and going down the Reddit hole. Hello r/Audiodrama, I owe you a lot!
Going back, I realized that there are not enough romance audio dramas! Most of them are either mystery or sci-fi. AND I JUST WANT ROMANCE IN MY LIFE! So in my ongoing journey of finding romance audio dramas, here are some that I think you guys would enjoy!
Best Romance Audio Dramas
💖 Deck The Halls (with Matrimony) – Sassquach Radios
About the Podcast
When love is your business, you have no business falling in love.
Join the gang at Regal Bride as they battle birds and brides in this zany holiday romantic comedy!
💖 36 Questions: The Podcast Musical – Two Up
About the Podcast
In a last-ditch attempt to salvage their crumbling marriage, a couple uses the 36 questions—an experiment known for making strangers fall in love—to save their own relationship.
Starring Tony-nominated actor Jonathan Groff and Jessie Shelton, "36 Questions" is the world's first podcast musical—made for your ears only.
💖 Meet / Cute – MIM Creatives and Tech Magic Designs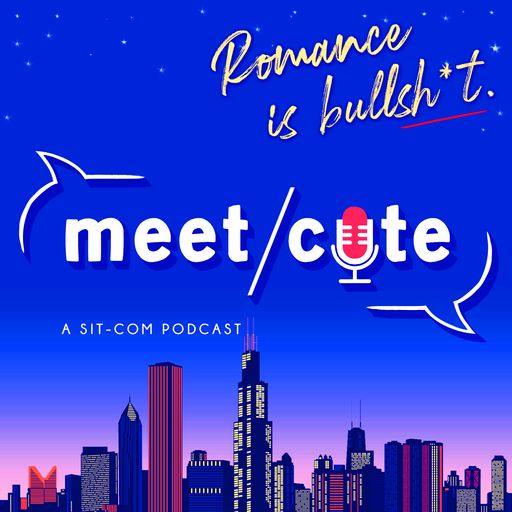 About the Podcast
Two podcast hosts clash when they find out their podcasts have the SAME NAME!
An edgy scripted podcast that is equal part sit-com, rom-com, and hangout comedy.
💖 RomComPods – RomComPods LLC
About Season 2
What if your job depended on the guy who ghosted you? Lucy is an intern for the Governor of Texas… who has a VERY cute son. They had the perfect first date… until Lincoln disappeared! Now, eight years later, her boss is running for President… and they need Lincoln's help to turn the campaign around!
RomComPods is Co-Written, Produced, and Directed by Rachael King and Becca Freeman.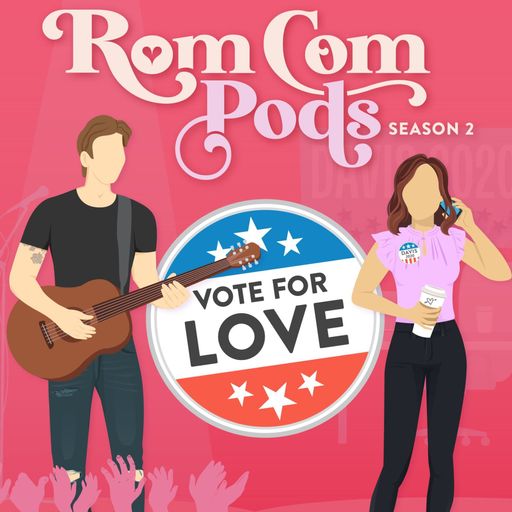 💖His Royal Fakin' Highness – Tandon Productions
About The Podcast
What if Ophelia helped Hamlet get his throne back? This modern day, romantic comedy re-imagining of Shakespeare's Hamlet asks just that. As they stage an engagement in the wake of the king's death, these childhood frenemies must decide between duty and love.
Audio dramas are truly an immersive experience.
From the list above, my personal favorites are 36 Questions and RomComPods. I just love the idea of a musical podcast and I really love Jase and Judith's story, albeit an open-ended one. Spoilers, I guess? But hey, it's a really good story. As for RomComPods, the first season is really good too! It's called Honeymoon For One and is about Claire who got dumped on the week of her wedding and decided to pursue the honeymoon trip by herself.
I believe that audio dramas are criminally underrated, or maybe I just haven't found my people yet 😂. So please try to listen to them, hit me up, and let's chat!
You know where to find me. 😜
---
PIN THIS POST 📌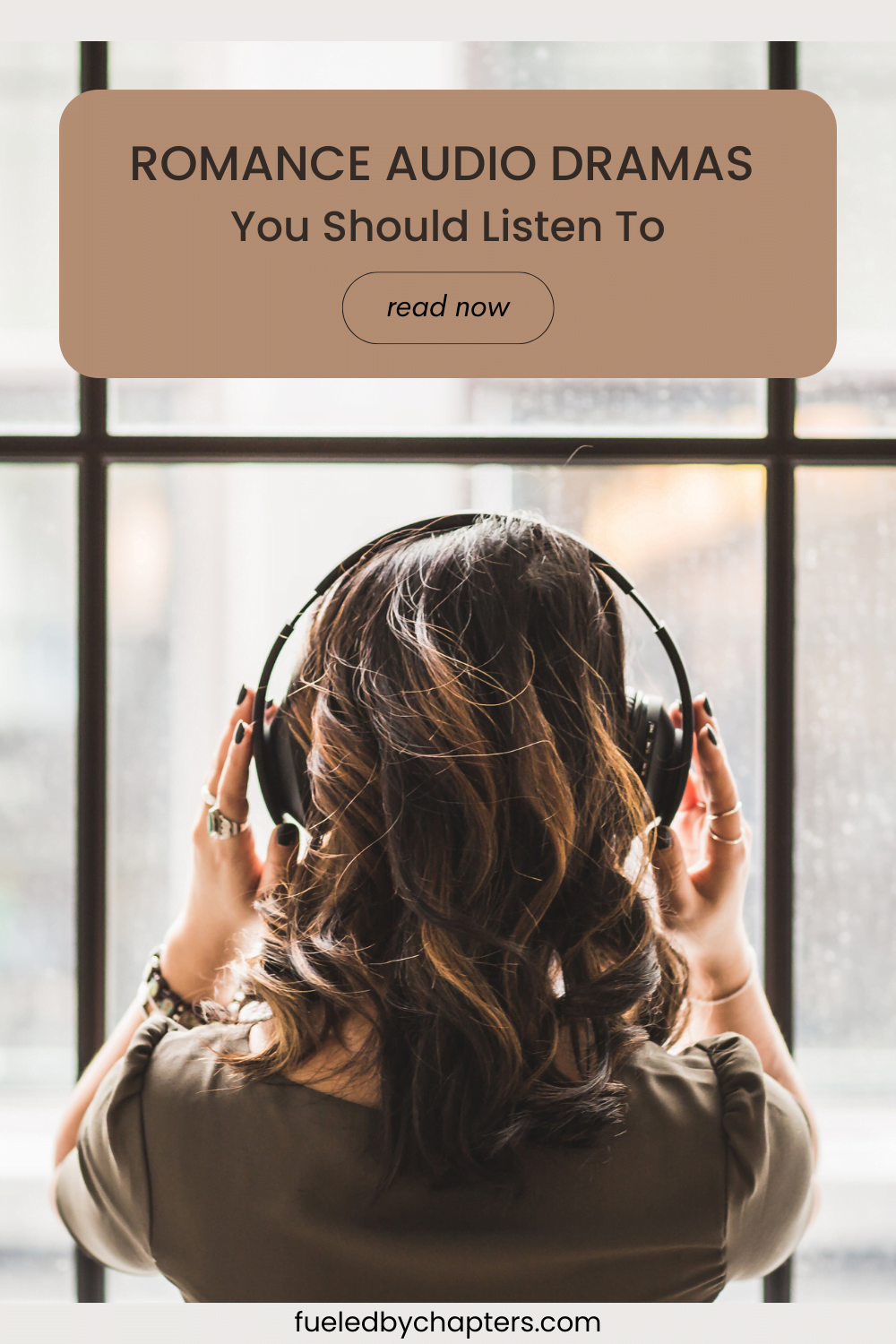 Let's Chat! 💬
How will you spend your Valentine's Weekend?
Do you enjoy listening to podcasts?
Tell me about your favorite podcasts or audio dramas!