In case you missed it, I recently invited several book content creators and booksellers who shared their experiences on how the pandemic affected their reading habits. Most of them shared their thoughts on how the pandemic affected readership in the Philippines and it was interesting to see what they thought about it.
Quick Recap
Over the course of March, I had book bloggers, booksellers, and Booktok influencers talk about their own experiences. Reading their insights was a delight because they were all relatable and each post really resonated with me.
It was also cool to see the perspective of booksellers and how the pandemic affected their business compared to readers and book buyers.
Where to read the posts?
I'm sure you also want to read the posts and here's the list where you can start:
---
Key Takeaways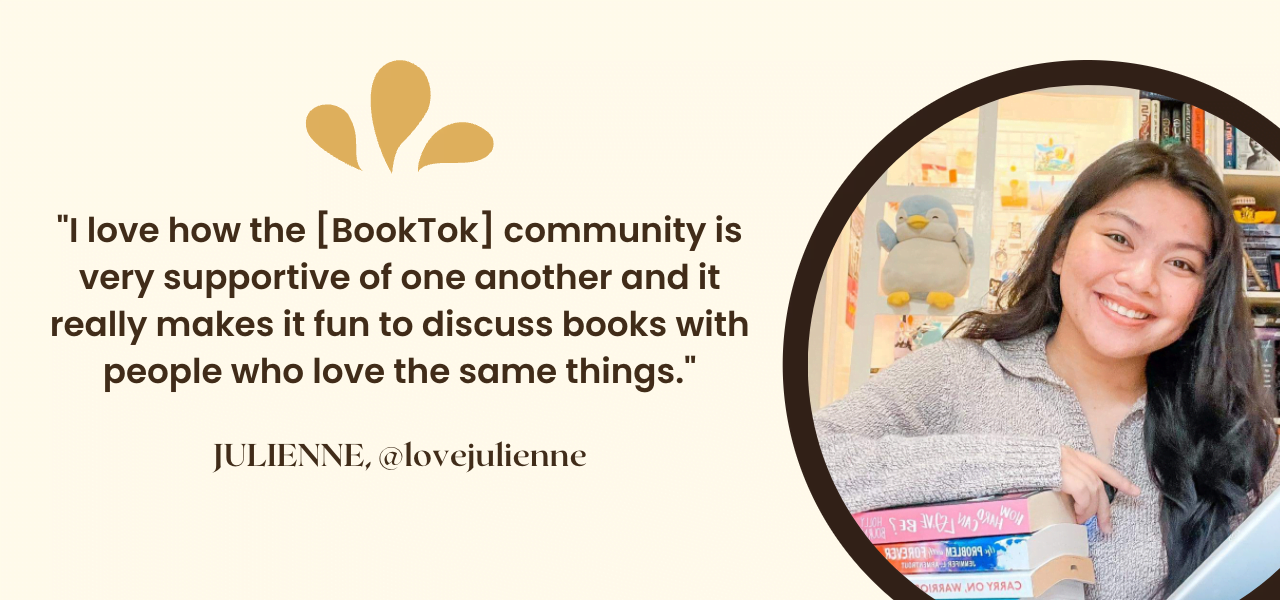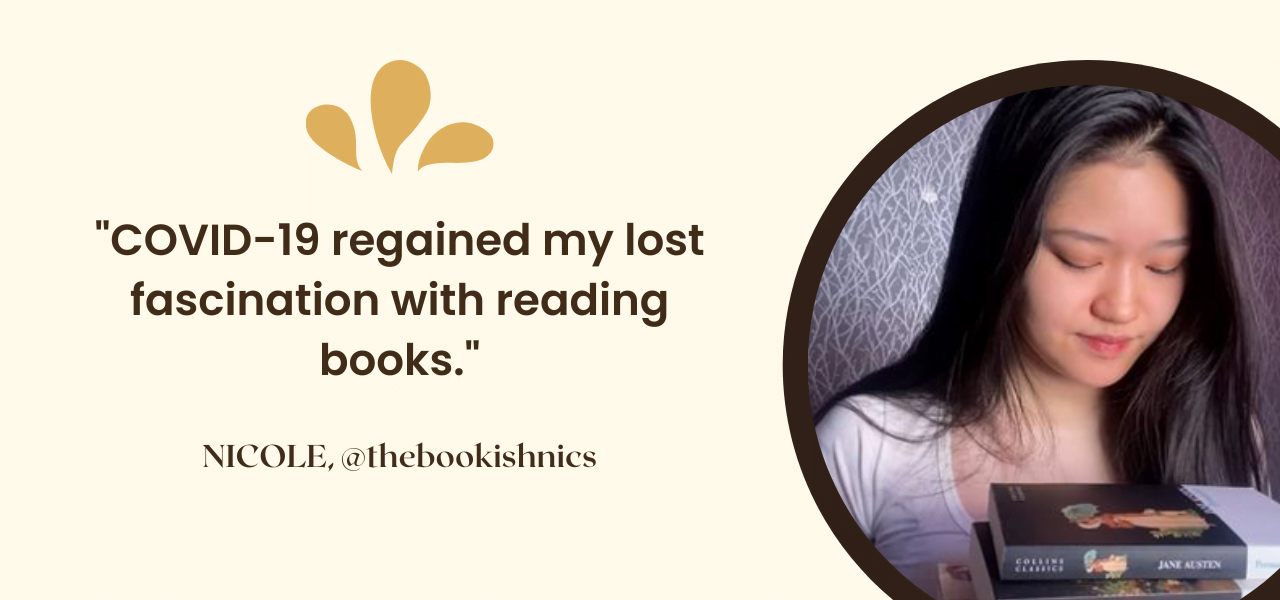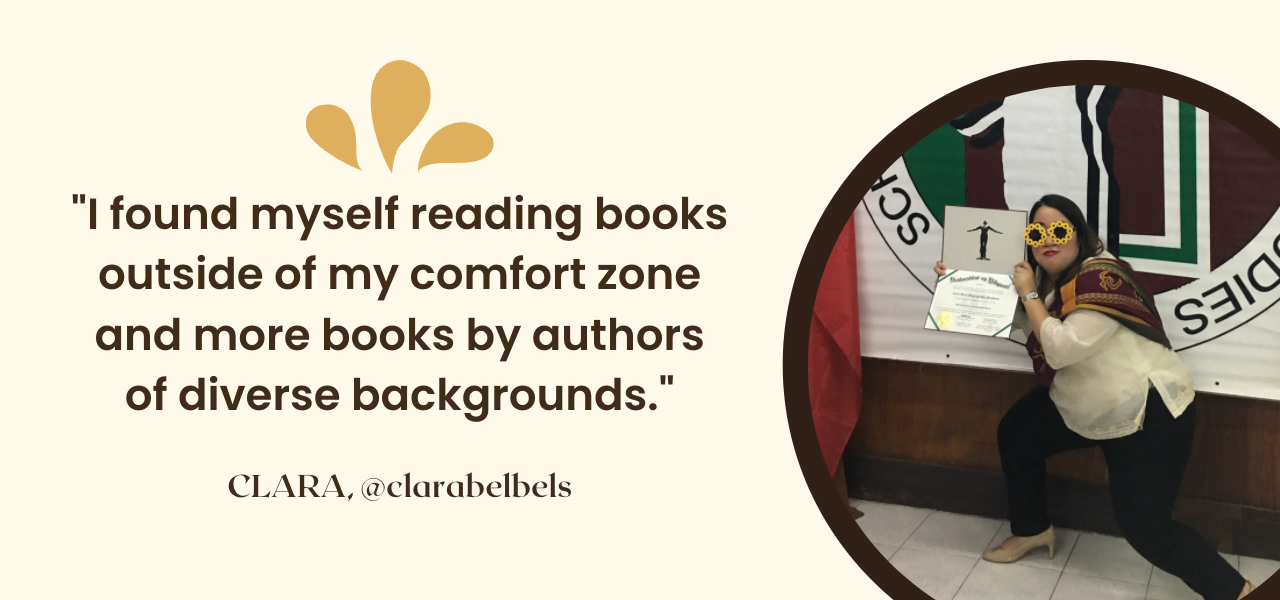 Online Book Buying became a staple habit
Most of us agreed on one thing: Online Bookselling was probably the best thing that happened. During the height of the pandemic, we were forced to stay at home, which meant more time for reading or picking up other habits. Reading more means finishing more, and what does that lead to?
For booksellers Books From Us, the pandemic brought a lot of logistical challenges for them when they first started their business. This was true for all of us, too! If you're a Filipino reader like me, you're probably one of us who experienced the great Book Depository debacle. But as ports got decongested, we were able to get our books safely; and for Books From Us, their sales increased and even doubled in 2021 compared to their sales from 2020.
For readers like Spencer and Clara, they took the opportunity to support more independent online bookstores.
Diversified reading preferences
Our Booktok Content Creators Sai, Alex, and Therese mentioned specifically looking for books to read that are authored by BIPOC writers and how publishing still is predominantly white. Honestly, I'm glad they brought this up as I noticed how Booktok is also predominantly white.
Having readers actively search and consume more diverse stories is such a delight to see!
Shifting into e-books
Kate mentioned in her post how she fully embraced e-books since physical bookstores became inaccessible for us during the lockdown. I'm sure this was also the case for some of you, and the same goes for me and Julienne. We both bought ourselves a Kindle and took advantage of how convenient it is to use.
For readers in countries with accessible libraries, I'm sure you've used your Overdrive/Libby accounts as much as you can while staying at home. I can only wish we could do the same.
Regaining love for reading
For Juri and Nicole, being stuck at home became a way for them to reignite their love for books and reading. In books, they once again found solace and companionship with the characters and world-building.
And this resonated with me as well. I was also able to reconnect with my love for reading because of the pandemic, especially last year as I juggled with books of different format.
I'm sure we're not the only ones. In fact, I noticed that a lot of people picked up the habit of reading again because of being stuck at home.
The love for reading is evergreen
We can all agree that community lockdowns and being stuck at home can't stop us from reading, which is why book clubs have also transformed into virtual hubs. Lots of book bloggers and influencers hosted their own Discord servers where people can talk about books, hangout, or buddy read.
Content creators also shifted platforms based on trends, and Booktok came on the rise. For our featured Booktok creators, Booktok became an avenue for them to spread love for books they enjoyed, as well as their own creative outlet.
As more readers came into Booktok, the community grew and they met a lot of new people they can share their love for reading with. Surely, this goes true in other platforms as well.
So, how did the pandemic affect the readership in the Philippines?
I can only speak on my behalf, but based from personal accounts of our featured readers and what I see online, the Filipino book community is still thriving. People still read and they mostly buy physical books.
Online book communities across different platforms are still active, albeit virtually. Our local bookstores also saw increase in their sales, thanks to their shift in e-Commerce, as readers found it more convenient to have their books delivered right into their doorstep.
If anything, I think the pandemic brought a big boost in our readership in general, and I hope this stays for long. One can only dream, right?
As much as I hate it, I'm only speaking for people who have the privilege to get access to books. Given the flaws in our education system, the lack of government support, and blatant peddling of misinformation and fake news circulating online, we Filipinos still have a long way to go.
---
Once again, I'd like to thank the people featured in this blog series, as well as you for reading this!
PIN THIS POST 📌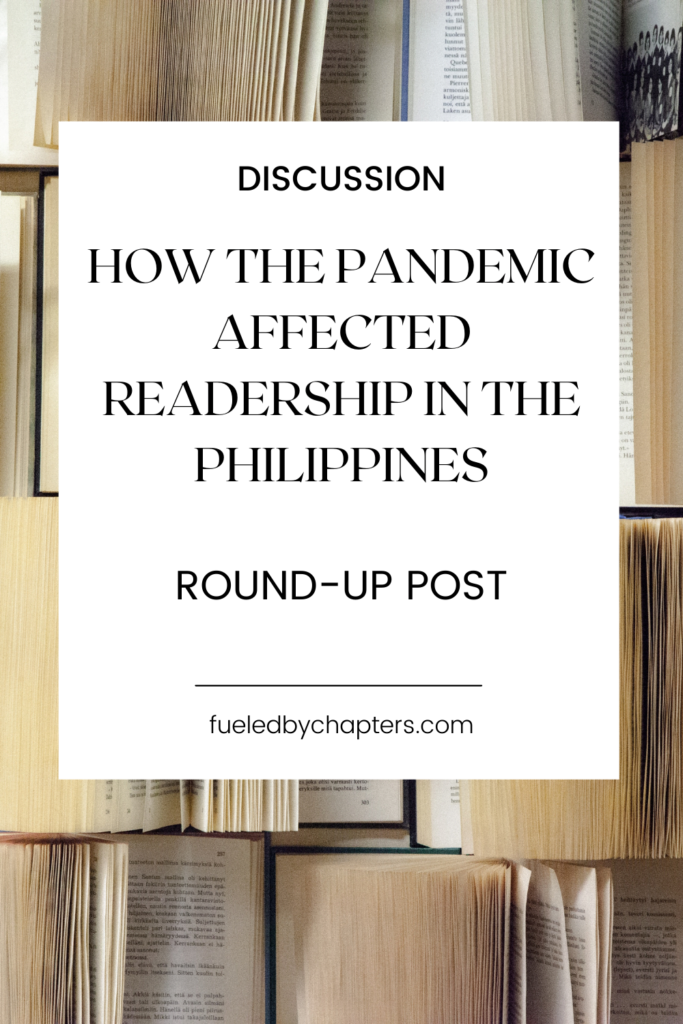 Let's Chat! 💬
Was there anything from our featured readers that felt relatable for you? Are there any topics you'd like to see discussed next?