Hello friends, I hope you're doing great today!
In case you missed it, I have an ongoing blog series where I invited readers to discuss how the pandemic affected their reading life. Today, we have Sai and Nicole, both content creators on Booktok!
They shared how being in lockdown helped them regain their love for books!
But before that, if you want to catch up with the other posts in this blog series, check them out by clicking on the images below!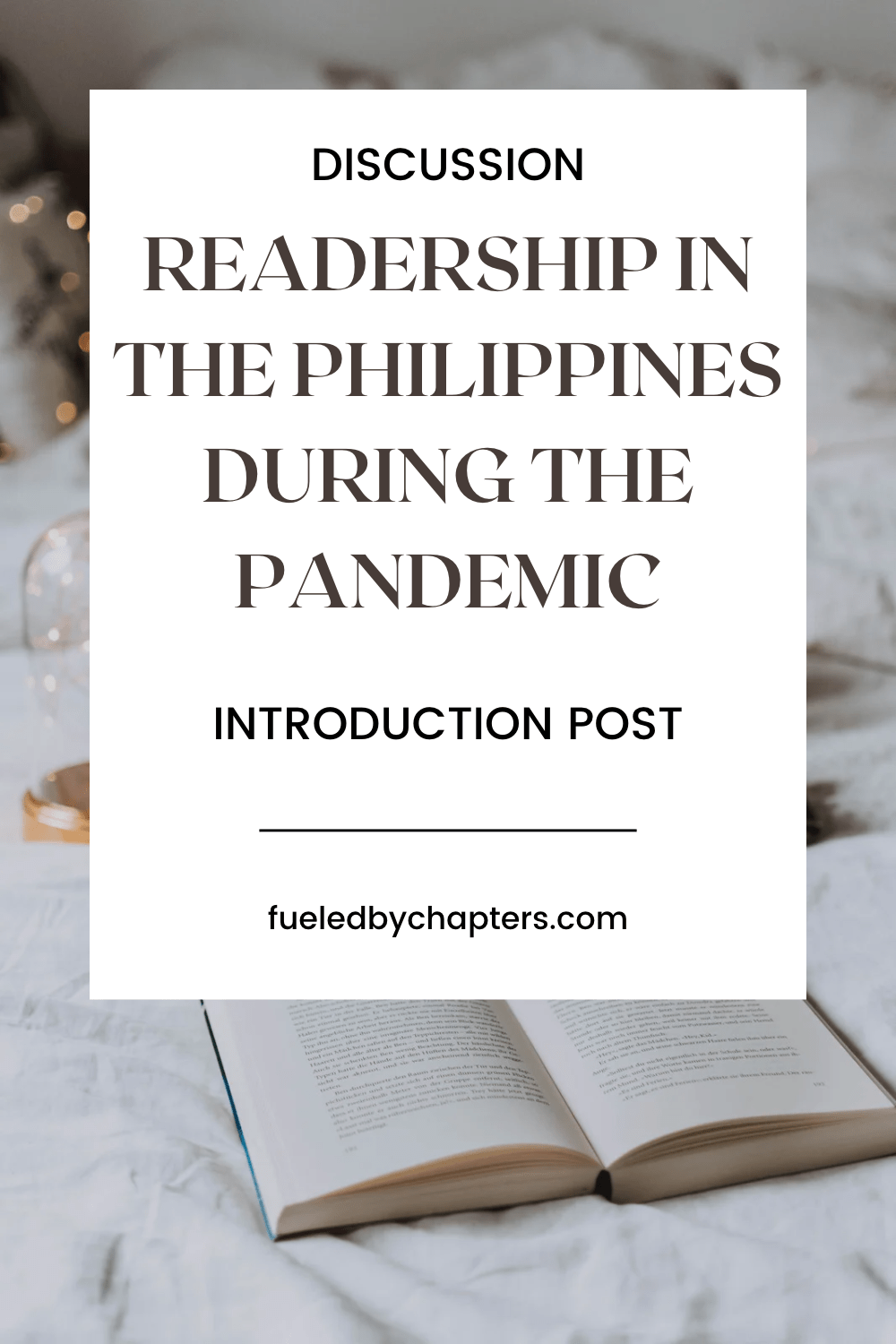 How Covid-19 Affected My Reading Life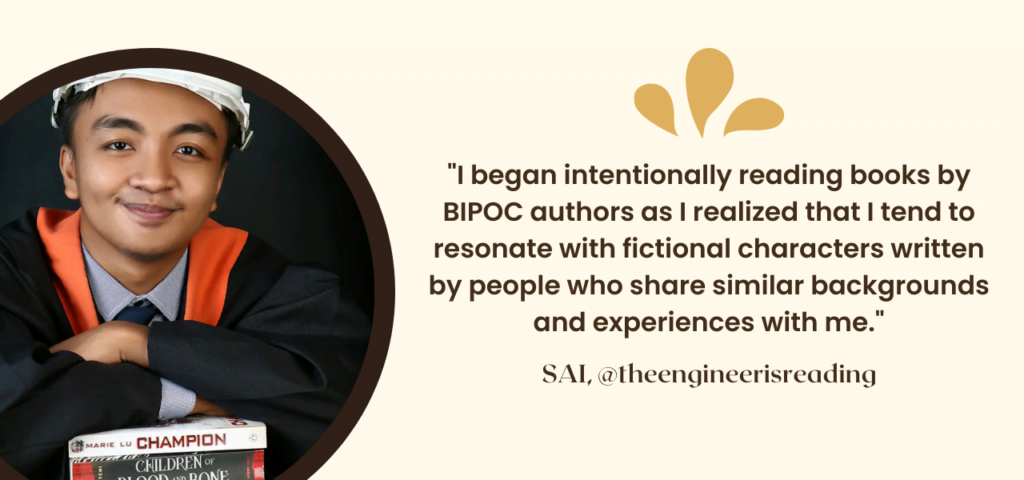 Being locked in our respective homes for more than a year made me start reading again. Mainly because I know that by reading books, I'll find a quiet place where I can wander away from all the problems in the real world.
It started as a breakfast routine (I read 50 or more pages over coffee) but it became part of my daily life. I read in every free time I have since there's nothing else to do while confined in the corners of our house.
Over time, I also noticed that my goal when it comes to reading books also evolved. Last year, I began intentionally reading books by BIPOC authors as I realized that I tend to resonate with fictional characters written by people who share similar backgrounds and experiences with me.
On working with publishers
As a bookish creator who resides in the Global South, I'll admit that there's little to no opportunity at all when it comes to working with publishers.
But various opportunities opened up for me, especially when the pandemic happened. Many publishers became focused on digital campaigns and virtual events. NetGalley helped me in obtaining advance copies of the books I'm interested to review and promote in my channel.
If there's one thing I can share about my NetGalley experience, it'll be about making sure that you request galleys that you'll be able to finish before the publication date and promote in your platform – publishers are conscious of a reviewer's review ratio (galley requested/galley reviewed) and they tend to reach out on reviewers who have higher ratios.
Another thing I want to highlight is how the publishing industry is being more focused on diversity and inclusion – I noticed that publicists reach out to me when a book is about Asian and/or Filipino representation and I heard from other creators with different backgrounds that it's also the same case for them.
Sai is a Filipino reader and content creator on Tiktok. You can follow him on Tiktok, Instagram, and Goodreads.
How the Pandemic Helped Me Regain My Love for Books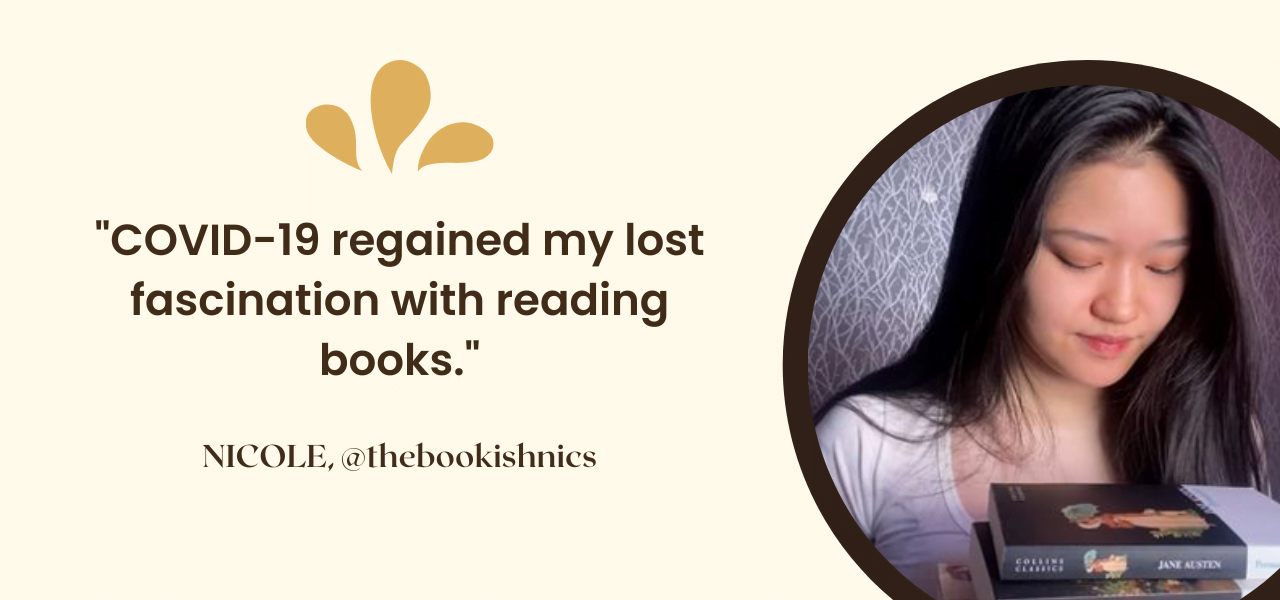 Firstly, I would like to express my sincere gratitude for choosing me as one of the participants in this blog. Honestly, I experienced a hardcore reading slump prior to the pandemic. I ceased to read novels for 4 years due to a busy schedule. Before I went to college, I devour books in less than a day; that's how much I love reading!
I am working at Philippine General Hospital as a Cardiac Sonographer and taking up my master's degree in Public Health at the same time. I have a busy schedule, and if I could plead to put more hours in a day, I will plead deliberately.
While I was busy in life, COVID happened. I tested positive for COVID-19 and was quarantined for 14 days. In God's mercy, I was asymptomatic. I was bored to death during those 14 days because I was used to being occupied with hospital duties. Then I saw my books, yes, I saw them, went to them, and devoured each chapter of my TBR. I could not fathom the sanity these books gave me.
For me, COVID-19 regained my lost fascination with reading books. Sometimes we are too busy that we forget the "significant" things in life namely, sanity, physical wellbeing, time spent with loved ones, and many more intangible things. This pandemic made me realize the valuable things in life.
Now that I'm officially back being a bookworm, I buy most of my books online because it's more convenient. I think that's one of the main reasons why physical bookstores are aiming to be more accessible on social media because it will lessen the contraction of the disease.
On Online Bookselling
Nowadays, it's more ideal to sell online because:
Most of us have social media accounts
You can treat is as passive income while still working full-time
It's more convenient
You can reach more people compared to a physical store situated in one place
But despite those facts mentioned above, I still prefer to travel 100 miles to see stacks of books in a bookstore, I will revere the atmosphere in that heavenly place, I will browse and read the synopsis of the books for hours because a bookstore will always be a bookstore—my happy place and sanctuary.
This pandemic is inevitable, it made our economy sink. In this case, technology soared, work from home, and online classes became a routine habit. Fewer people outside mean a minimal contraction of disease which led to the closure of several markets and stores.
The excitement of purchasing books from a physical store is unparalleled compared to books that came from online bookstores because in actual stores since you get to experience the bookish atmosphere. But maybe this pandemic opened our possibilities to becoming more [digitally] advanced.
Having the best of both worlds means you can have a physical store and sell online at the same time to maximize potential clients. Maybe that's what we need in this world to take risks and embrace possibilities.
Nicole is a Filipino reader and content creator on Tiktok. You can follow her on Youtube, Tiktok, and Instagram.
PIN THIS POST 📌
Let's Chat! 💬
Did you enjoy this post? I'd love to hear your thoughts on how the pandemic affected your reading life!