Hello, fellow bookworms!
Christmas is once again upon us and it's the season of gift-giving so I've rounded up the best Christmas gift ideas for bookworms! I know at this point that the Holiday rush is in full force so if you're still looking for some gift ideas for your bookworm friend (or yourself), read on!
I hope I can help you find the best Christmas gift for your favorite bookworms!
This post contains affiliate links and I may earn a small commission through qualifying purchases.
Five Christmas Gift Ideas for Bookworms
(Audio) Book Subscriptions
Platforms such as Audible, Libro.fm, and Scribd allow gifting subscriptions that allow your recipient to access their library up to a year or depending on how many months of credits you choose.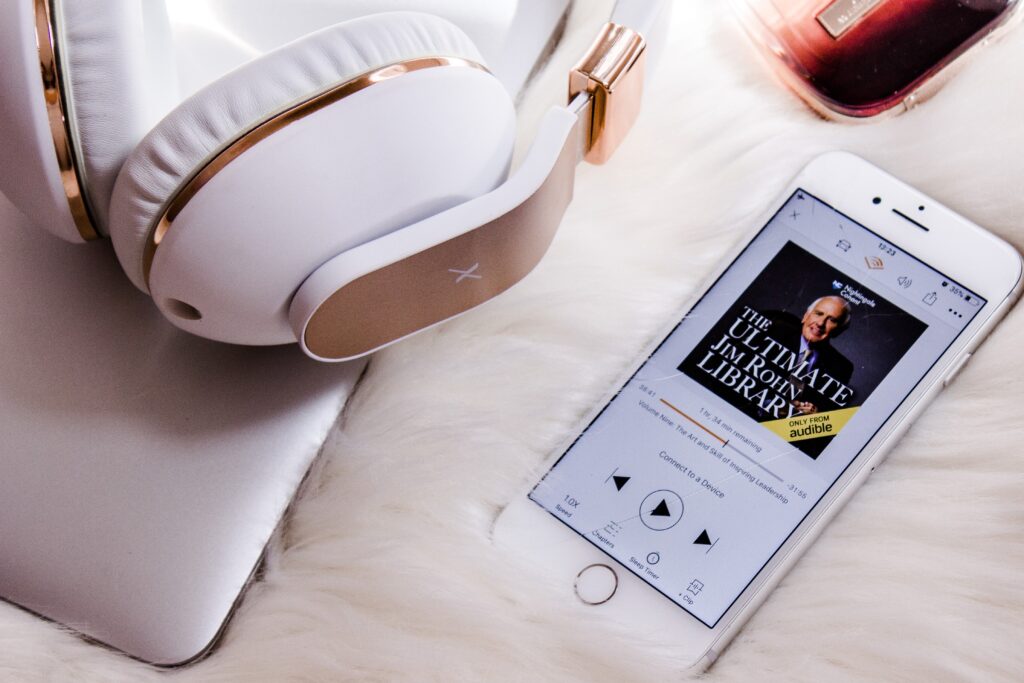 This works perfectly for Secret Santas or if you're not sure about your recipient's preferred genres. However, you can also gift a specific title on Audible and Libro.fm! Scribd also offers you 60-days free access to their catalogs once you sign up using my referral code!
Gift Cards
Like the previous one, this works best if you're not sure about your recipient's reading taste! eGift Cards from online stores such as Amazon, Barnes & Noble, and Bookshop are available for purchase. The great thing about eGift cards is you don't have to worry about gift wrapping and shipping costs! Gift cards are probably one of the most convenient gift ideas for bookworms.
Are book store gift cards available in the Philippines?
Here in the Philippines, gift cards are also available to purchase on our local bookstores, Fully Booked and National Bookstore. Reloadable GCs are available on Fully Booked, but you need to purchase them in-store. As for National Bookstore, they can be purchased from their online store.
Book Sleeves
For every bookworm on the go, book sleeves are a must! There are tons of great designs available on Etsy! Or if you're in the Philippines, Shopee is your friend! Book sleeves can also double as pouches for tablets or e-readers and as someone who has both, this is very helpful! Book sleeves definitely make great gift ideas for bookworms!
I've been eyeing to buy a book sleeve myself and this Percy Jackson book sleeve from Book Shields has been on my wishlist!
Reading Light
For your friend who loves to read at night, give them a reading light!
I personally find clip-on reading lights like this very convenient back when I used to read in bed at night. Although, nowadays I just tend to read on my Kindle before I sleep. I'd rather drop my Kindle on my face than accidentally tear my book to pieces when I fall asleep. Besides, I don't worry much about hitting my face because I'm actually a side sleeper.
Book Tabs/Sticky Tabs
For your friend who loves to annotate while reading, you can get book tabs in different shapes and sizes! I get my book tabs from this shop on Shopee and I make sure that my stocks are sufficient. Ever since I got into writing annotations while reading, I tend to run out of book tabs.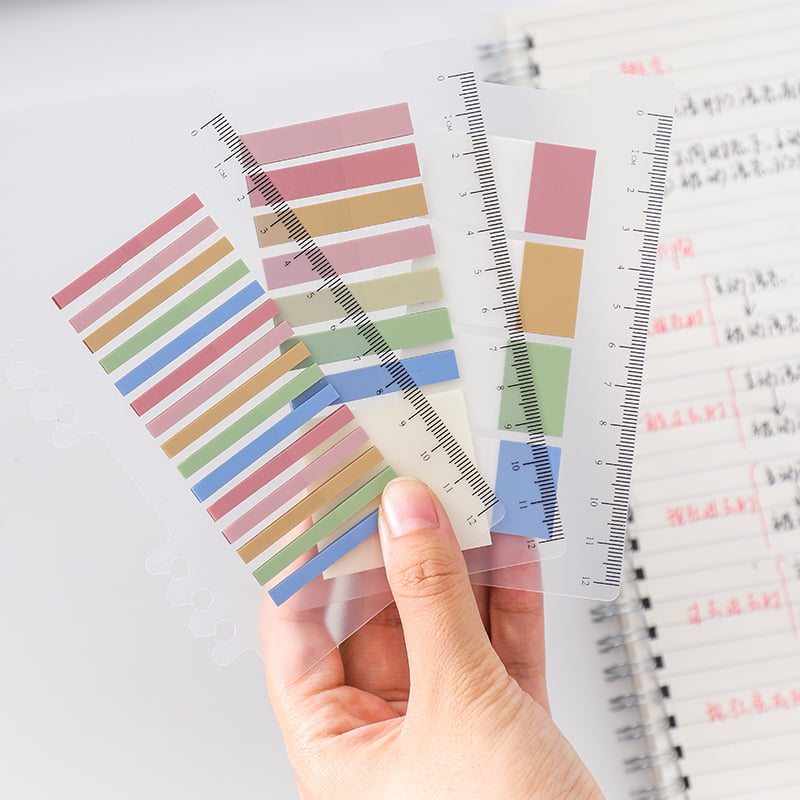 Book tabs are very cheap but useful! You can also use them for other things such as calendars, journals/planners, and other documents. What I like about these specific book tabs is they have a built-in ruler and holes so you can attach them to any ring-binders!
---
PIN THIS POST 📌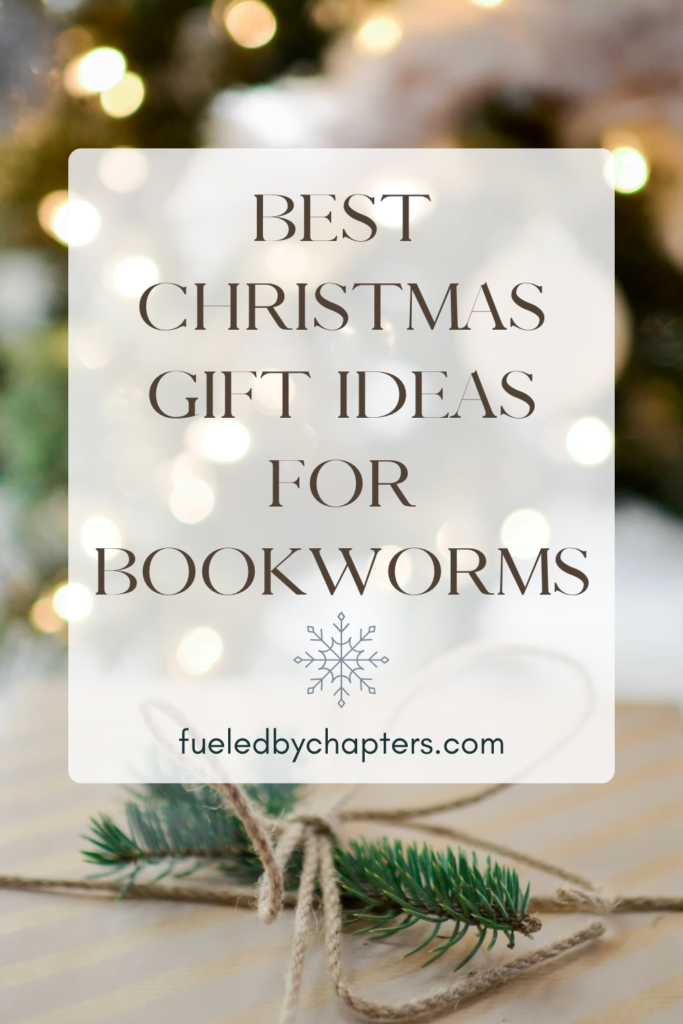 Let's Chat! 💬
What other Christmas/Holiday gift ideas for bookworms would you recommend? How about one on your wishlist?