Mother's Day is just around the corner, and what better way for us to show our appreciation for our bookworm moms than by giving them gifts that they will cherish?
I've compiled the best Mother's Day gift ideas for your bookworm mom to make their reading experience more special! So, grab a cup of tea, settle in, and let's explore these fantastic gift ideas together. Happy reading and happy gifting!
This post contains affiliate links and I may earn a small commission through qualifying purchases.
Best Mother's Day Gift Ideas For Your Book Lover Mom
Gifting books to bookworms can be a bit of a challenge, especially if you're unsure whether or not they've read the title you've chosen for them. To make things easier for you, I've listed down some unique Mother's Day gift ideas that aren't books but will surely elevate your mom's reading experience.
This insulated mug for coffee or tea
We all know that reading time is synonymous with coffee or tea time, and using this insulated mug can keep drinks warm for a long time!
A scented candle to set the mood
Make your mom's reading nook warm and cozy with this scented candle.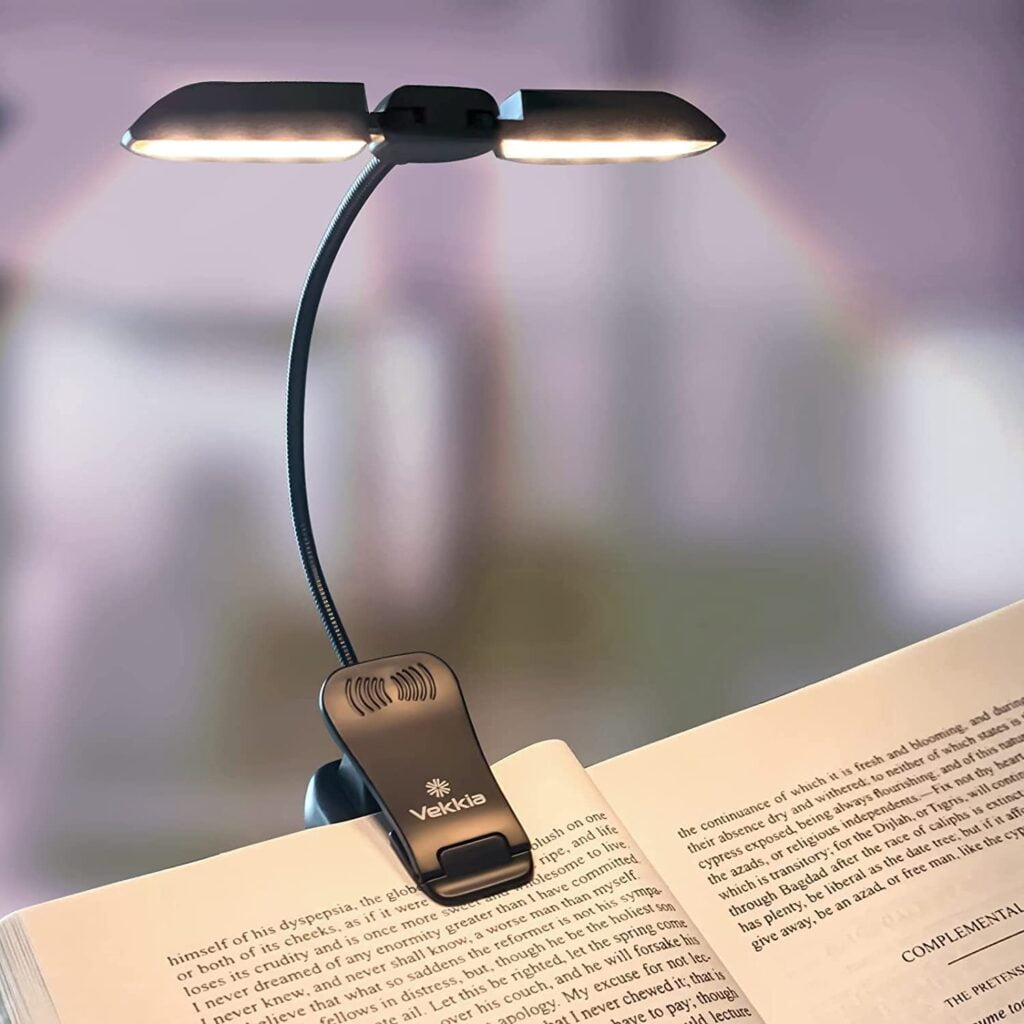 This rechargeable book light
This is perfect for moms (or bookworms) in general who love to read at night!
A copy of Magnolia Table for moms who love to cook
Give your mom a copy of this book, especially if they love experimenting in the kitchen too!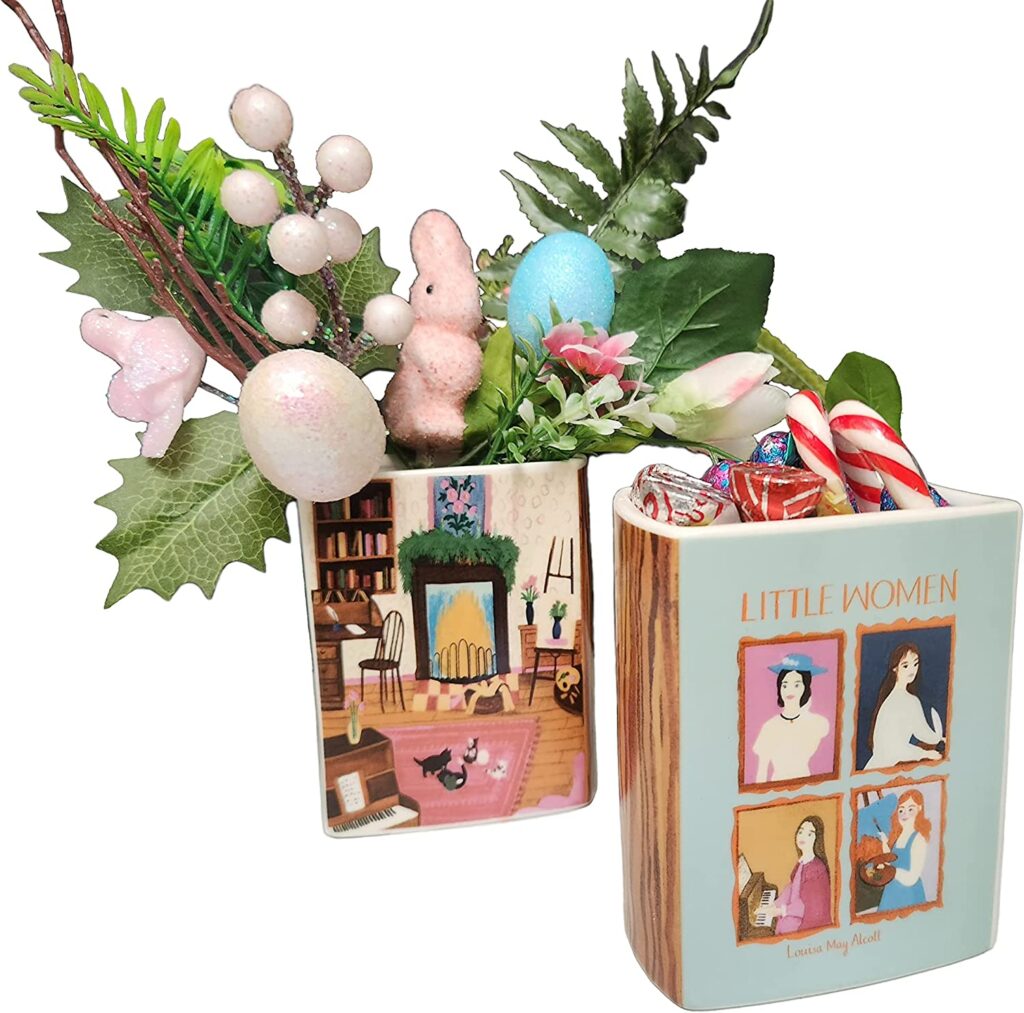 A small Little Women vase
If you're planning to give your mom some flowers, why not include this cute vase so she can show off her pretty bouquet?
This minimalist reading journal from Kunitsa Co.
So she can keep track of her TBR and reading goals, and pen her thoughts about her latest read!
A Kindle Paperwhite
While there's a new Kindle in town (Kindle Scribe), you can never go wrong with the good ol' classic Kindle Paperwhite! What's great about the Paperwhite is it's waterproof so your mom can take it to the bath or the beach!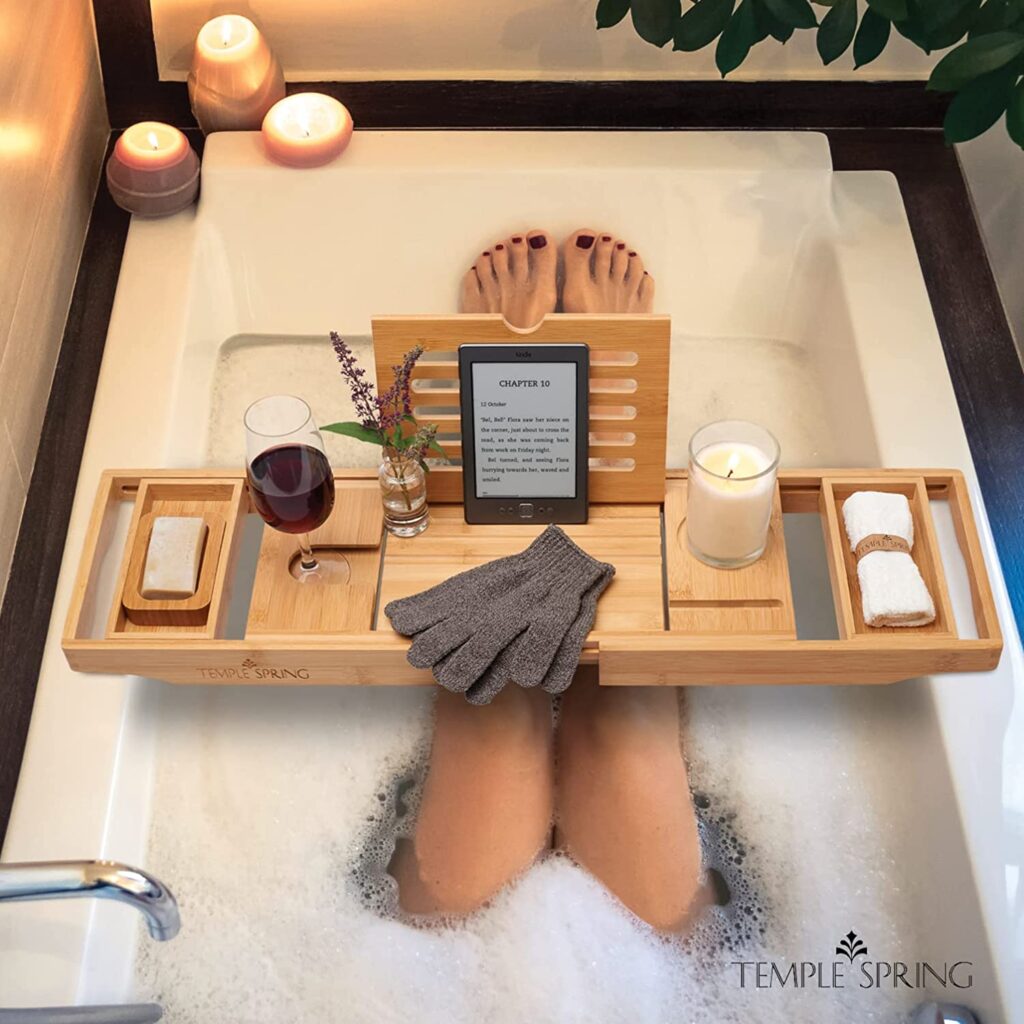 This bamboo bath tray
Speaking of taking it to the bath, why not pick this handy bamboo bath tray too? Perfect for a relaxing night with a glass of wine, while reading, or even watching movies.
A paid membership on Audible, Kindle Unlimited, or Scribd
If you're looking for a last-minute gift for your bookish mom, why not treat her with a book subscription?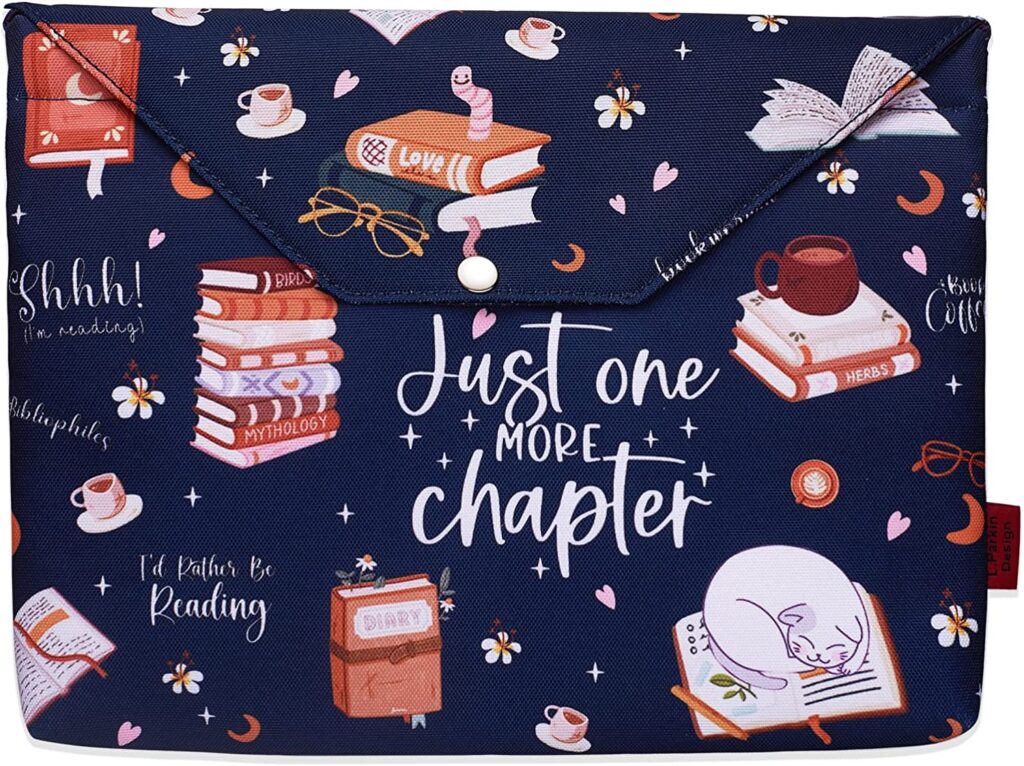 This book sleeve for binge readers
"Just one more chapter", we've all heard it, haven't we? Get your mom this book sleeve so she can keep her books handy or safe while on the go!
These literary classics book coasters
Let your mom flaunt her love for books with these handmade wooden book coasters!
This romantic cast iron bookend
If your mom loves romance (trust me, she does!), then treat her bookshelf with this modern and elegant-looking decor that can be used as a bookend!
This pretty book quote art
This is another perfect addition to her reading nook, library, or even the office!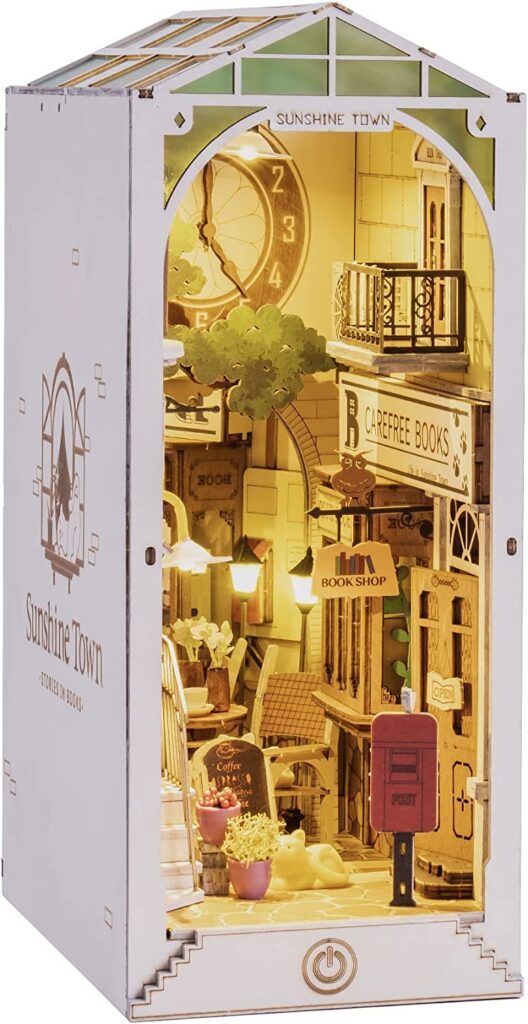 This adorable book nook kit
Spice up your mom's bookshelf aesthetic with this adorable book nook shelf insert decor that features a mini bookshop alley!
A bookish tote bag
Another way for your mom to flaunt her love for books is with this classy bookish tote bag from Kate Spade! If you're looking for more designs, I've also rounded up the best bookish tote bags here!
Whatever gift you give your moms this Mother's Day, it will surely be appreciated. Don't forget to tell them you love them!
Happy Mother's Day to all bibliophile moms out there!
PIN THIS POST 📌
Let's Chat! 💬
Have you shopped for Mother's Day gifts yet? Did you find anything in this list worth buying?