Reading is a great habit to develop, as it provides endless entertainment and has numerous benefits for your mind and cognitive abilities.
For those who are just starting to develop a reading habit, it can be overwhelming to choose which books to read.
In this blog post by hookedtobooks.com, we've compiled a list of six books that are perfect for beginners looking to develop the habit of reading regularly.
6 Books For Beginners To Develop Reading Habit
Here is the list of the most popular books any beginner should start reading to develop a reading habit.
---
Conclusion
The six books mentioned in this blog are great for beginners looking to develop their reading habits. Each of these books offers something unique and engaging, and they will provide hours of entertainment and enlightenment. 
Whether you're looking for a coming-of-age story, a fable, a dystopian novel, or a classic work of literature, these books have something for everyone. By choosing to read any of these books, you'll take an important first step toward developing a lifelong love of reading.
So why not pick up one of these books today and start your journey toward becoming a more avid reader?
---
PIN THIS POST 📌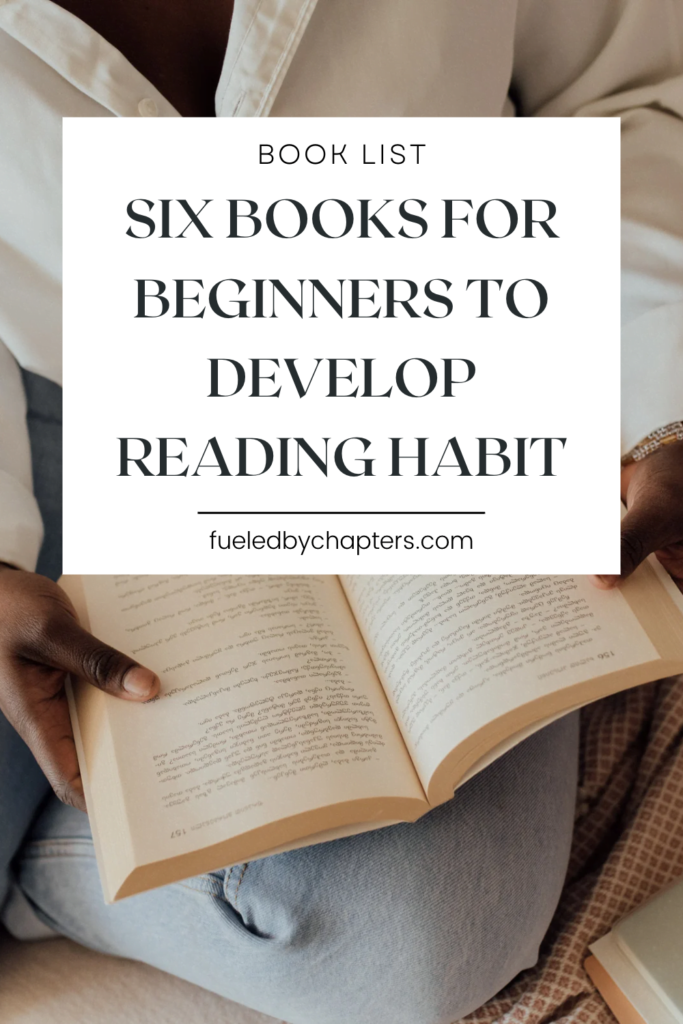 Let's Chat! 💬
Which of the books above have you read? Do you have your own recommended books to develop a reading habit?