Unstacked is where I feature mini-reviews because sometimes I can't just write cohesive sentences but I still want to share my opinions about books I read. Check out more here.
Hello, hello! I have a mini-review to share for Sunny Song Will Never Be Famous by Suzanne Park. A Contemporary YA Novel about a teen influencer forced to disconnect from her online persona to build real connections with other people.
This post contains affiliate links and I may earn a small commission through qualifying purchases.
Sunny Song Will Never Be Famous by Suzanne Park
Pub Date: June 1, 2021 by Sourcebooks Fire
[Amazon | Goodreads | StoryGraph | Bookshop]
SYNOPSIS
A social media influencer is shipped off to a digital detox summer camp in this funny coming-of-age story, perfect for fans of Jenny Han's The Summer I Turned Pretty and Love and Gelato .
Sunny Song's Big Summer Goals:
1) Make Rafael Kim my boyfriend (finally!)
2) Hit 100K followers (almost there…)
3) Have the best last summer of high school ever
Not on Sunny's list: accidentally filming a PG-13 cooking video that goes viral (#browniegate). Extremely not on her list: being shipped off to a digital detox farm camp in Iowa (IOWA??) for a whole month. She's traded in her WiFi connection for a butter churn, and if she wants any shot at growing her social media platform this summer, she'll need to find a way back online.
But between some unexpected friendships and an alarmingly cute farm boy, Sunny might be surprised by the connections she makes when she's forced to disconnect.
DISCLOSURE
I received an Advanced Reader's Copy from NetGalley and Sourcebooks Fire. All opinions are my own.
My Thoughts 🧠
The promise of cute farm boys brought me here and it definitely delivered on that!
Sunny Song is a social media influencer sent to a detox camp, after a live stream of her baking brownies turned PG-rated. Her supposed offline summer became one of breaking rules as she qualified for a social media contest.
Sunny's character development really stood out to me. She comes from privilege but her detox made her see things from a different perspective, with Theo's help. I like her friendship with Theo and how it dips into something a bit flirty. I also like the bits towards the ending and the message that you can use social media for a good cause.
Overall, this was good but it didn't exactly wow me like I expected to.
Do I recommend this? Sure! If you're into light and fun contemporary YA.
ABOUT THE AUTHOR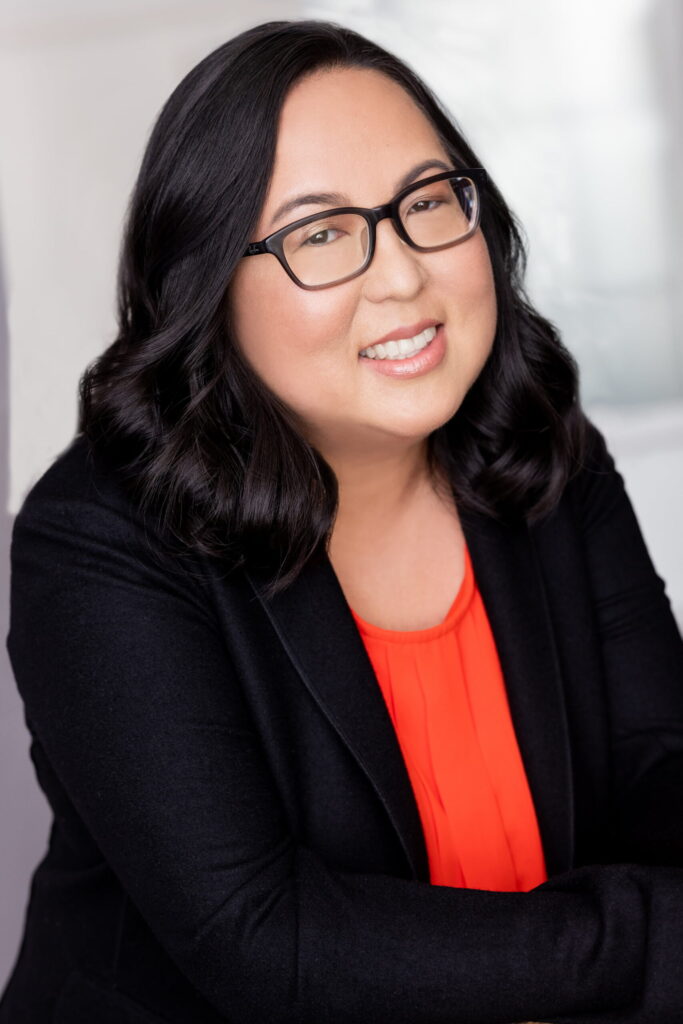 Suzanne Park is a Korean-American writer who was born and raised in Tennessee. In her former life as a stand-up comedian, she was a finalist in the Oxygen Network's "Girls Behaving Badly" talent search, and appeared on BET's "Coming to the Stage." Suzanne was also the winner of the Seattle Sierra Mist Comedy Competition and was a semi-finalist in NBC's "Stand Up For Diversity" showcase in San Francisco alongside comedians Ali Wong and Nico Santos.
Let's Chat! 💬
Would you ever want to go to a social media detox camp? What to you usually do when you experience burnout from social media?