Hello! My name is Inah.
Lifestyle & Book Blogger | Freelance Virtual Assistant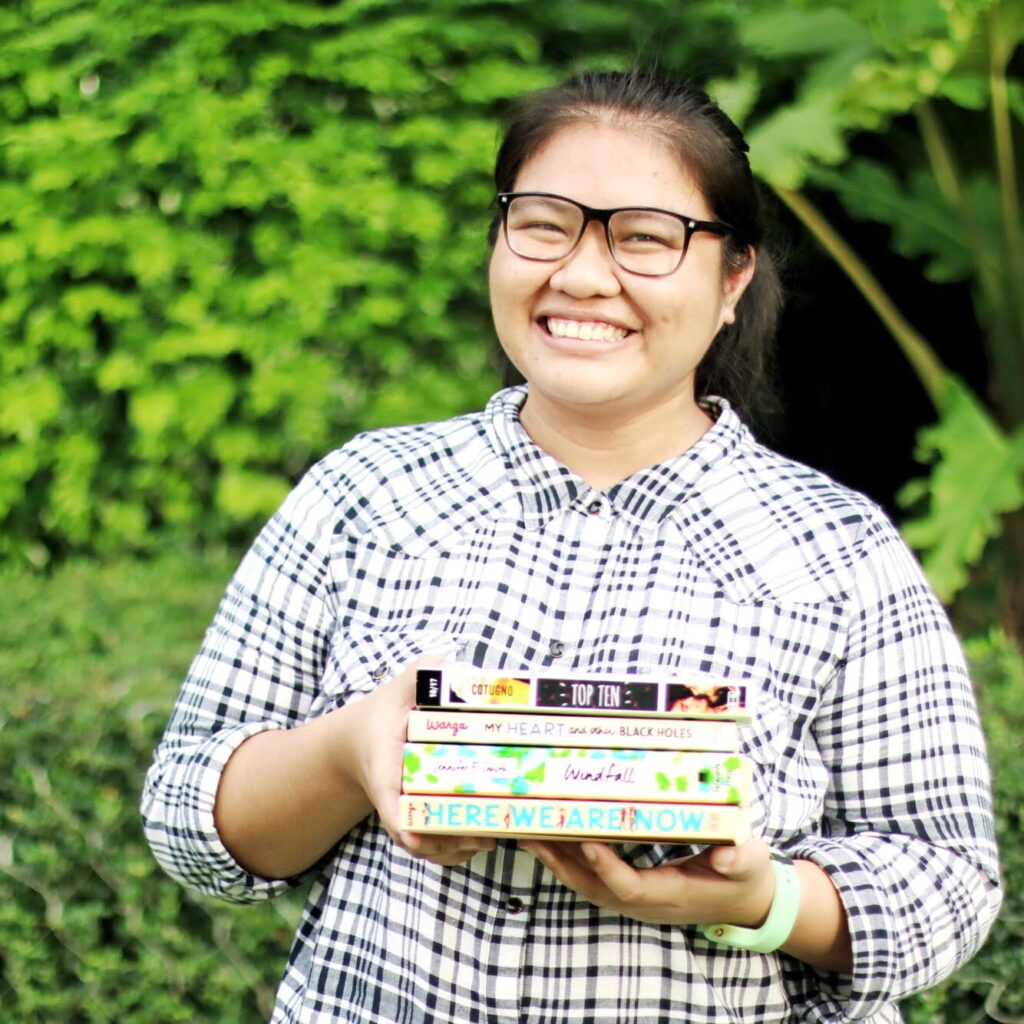 About Me
My name is Inah Peralta. I'm a lifestyle & book blogger and a freelance virtual assistant based in Manila, Philippines. With seven years of blogging experience, I was able to acquire knowledge on content creation, social media management, basic search engine optimization, and graphic design.
What I Do
Freelance Services Offered
Content Writing / Editing
As an experienced blogger, I can help you write, format, edit, or proofread well-researched, error-free, and SEO-friendly content.
Social Media Assistance
Not enough time for social media? I can help you create social media graphics and schedule content.
SEO Assistance
Want your website to get more traffic? I can assist you with keyword research and on-page SEO to get your stats rolling.
Admin Tasks
Need help with simple tasks like scheduling meetings or cleaning up emails? I can help you organize your stuff so you don't have to worry!
Recent Works
SOCIAL MEDIA ASSISTANCE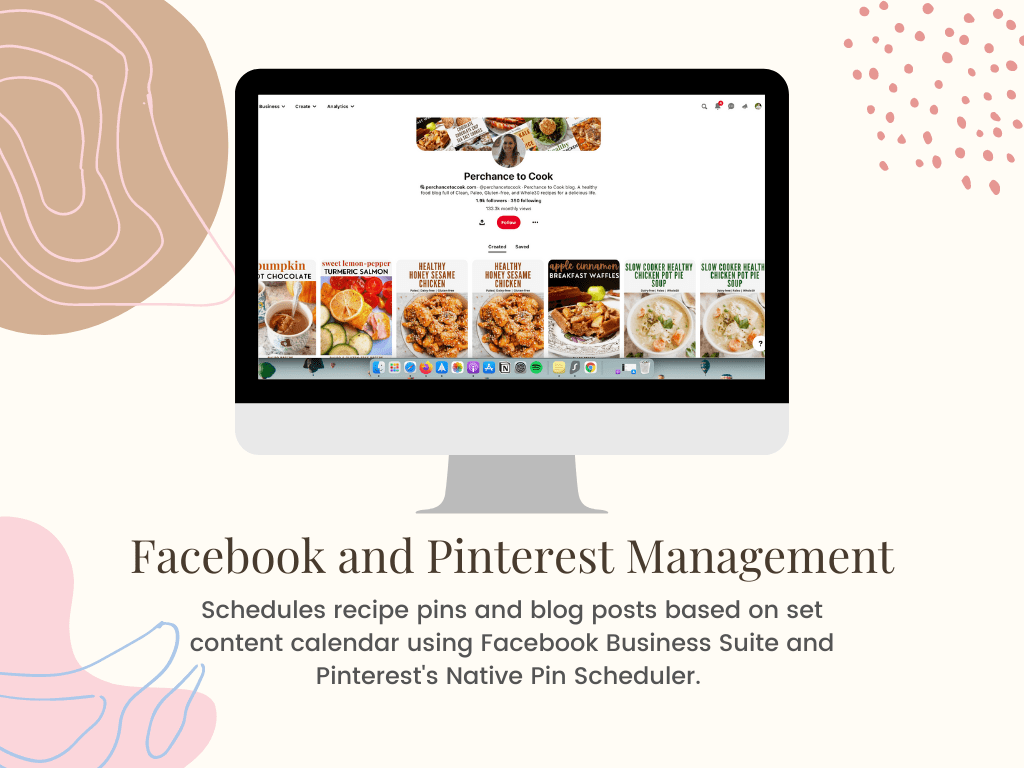 CONTENT WRITING
What Clients Are Saying